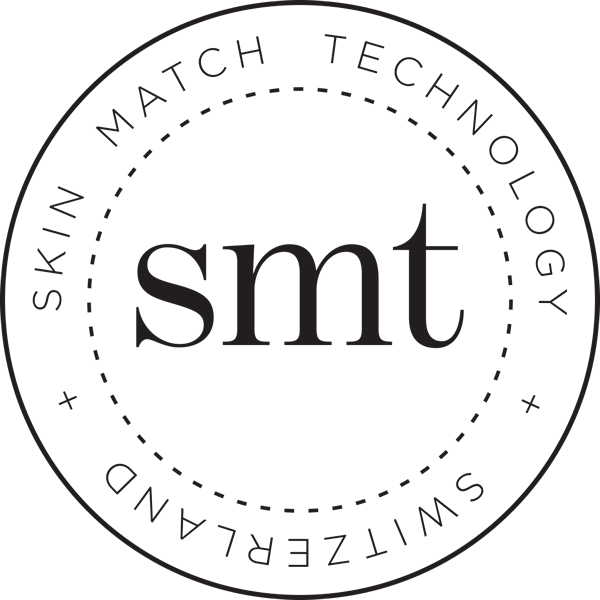 Avène
Gentle Milk Cleanser

Size: 200ml
Product Description
Cleanses
Gentle cleansers eliminate skin impurities without risk of irritation.

Moisturising
Non drying formula, enriched with moisturisers, provides your skin with a true feeling of comfort.

Soothing
Avène thermal spring water, soothing, softening, wraps your face in a fresh and soft veil. Pleasant: its fluid and velvety texture quickly melts on your skin.

EXTREMELY GENTLE CLEANSER LOTION is formulated for irritable and very sensitive skin. Very fluid and cool when applied, it leaves the skin clear and comfortable, with absolutely no sensation of tightness.

Hypoallergenic
Non-comedogenic

How to Use
Apply Gentle Milk Cleanser with a cotton pad to face and neck. Follow with Gentle Toner or a fine mist of Avène Thermal Spring Water.
About the Brand
Avène Thermal Spring Water begins its journey when it falls as rain over the Cevennes Mountains, filtering down through the soil and rocks for over 40 years before bubbling up, pure and clear, to the surface at the Sainte-Odile spring. We direct the water straight from the source to the production plant where the Eau Thermale Avène products are manufactured.