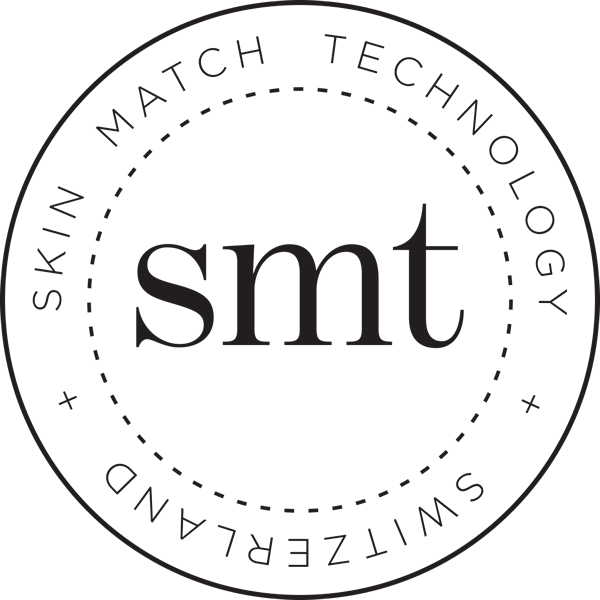 Avène
Avene Gentle Eye Make-Up Remover

Size: 125ml
Product Description
Removes even waterproof make-up gently without leaving any residue.

Benefits
Make Up-Remover: Contains no harsh cleansers, dissolves eye make-up gently without rubbing. Isotonic to tears, it is suitable for contact-lens wearers.
Soothing: Avène Thermal Spring Water, soothing, softening, provides your eyelids with a pleasant feeling of freshness.
Comfortable: Fluid, clear and non-oily texture leaves no residue that could blur your vision.

Gentle eye make-up remover is formulated for sensitive eyes and contact lens wearers.
Hypo-allergenic
Non-comedogenic

Clinical Results
97% of users who tested this product were satisfied with its make-up removing properties.


About the Brand
Avène Thermal Spring Water begins its journey when it falls as rain over the Cevennes Mountains, filtering down through the soil and rocks for over 40 years before bubbling up, pure and clear, to the surface at the Sainte-Odile spring. We direct the water straight from the source to the production plant where the Eau Thermale Avène products are manufactured.