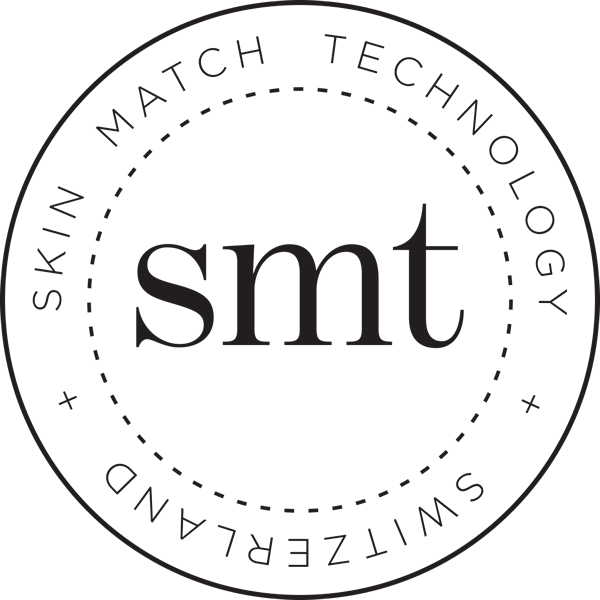 Avène
Avene Thermal Spring Water Spray

Size: 150ml
Product Variants
Product Description
Avène Thermal Spring Water is captured directly at its source, ensuring that all its soothing and softening properties are preserved.

Benefits
You will feel wrapped in soothing softness. All the gentle purity of Avène Thermal Spring Water provides you with long-lasting protection. Following a surgical procedure, Facial redness, Skin irritation, Sunburn, Diaper rash, Following make-up removal, Following shaving, Following exercise, Following hair removal, During travel to cool oneself.

Avène Thermal Spring Water is particularly recommended for sensitive, hypersensitive, allergic or irritated skin.
Hypoallergenic
Non-comedogenic

How To Use
Hold upright. Do not shake. Spray onto the skin in a fine mist. Leave on for 2 to 3 minutes, then gently pat dry. Use as often as necessary.
About the Brand
Avène Thermal Spring Water begins its journey when it falls as rain over the Cevennes Mountains, filtering down through the soil and rocks for over 40 years before bubbling up, pure and clear, to the surface at the Sainte-Odile spring. We direct the water straight from the source to the production plant where the Eau Thermale Avène products are manufactured.