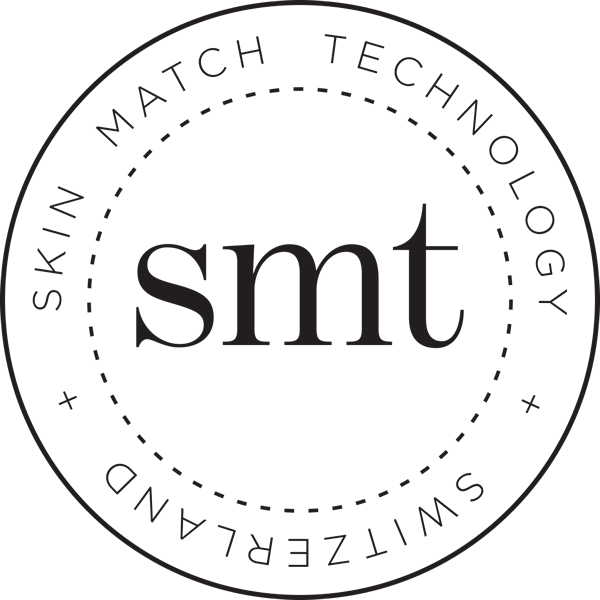 Avène
Avene TriXera Nutrition Nutri-Fluid Balm

Size: 200ml
Product Description
Rich, nourishing daily moisturizer provides 48- hour hydration to nourish and help protect very dry, sensitive skin. Enriched with ceramides and essential fatty acids to smooth and soften the skin.

Benefits
Ultra-rich, fragrance-free formula nourishes and moisturizes
Nourishing yet fluid texture allow for time-saving application -- apply and get dressed immediately!
Replenishes lipids, which are lacking in dry skin
Suitable for use on the face and body
Provides 48-hour hydration
Suitable for infants, children and adults
Hypoallergenic
Non-comedogenic

Key Ingredients
Patented Selectiose helps to restore skin's natural barrier
Lipidic-Trio of Ceramides 3, Essential Fatty Acids, and Plant Sterol help to restore the skin's natural barrier and moisturizes
Avène Thermal Spring Water soothes, softens, calms and cools the skin

Indications
Moderate to Very dry skin.




About the Brand
Avène Thermal Spring Water begins its journey when it falls as rain over the Cevennes Mountains, filtering down through the soil and rocks for over 40 years before bubbling up, pure and clear, to the surface at the Sainte-Odile spring. We direct the water straight from the source to the production plant where the Eau Thermale Avène products are manufactured.