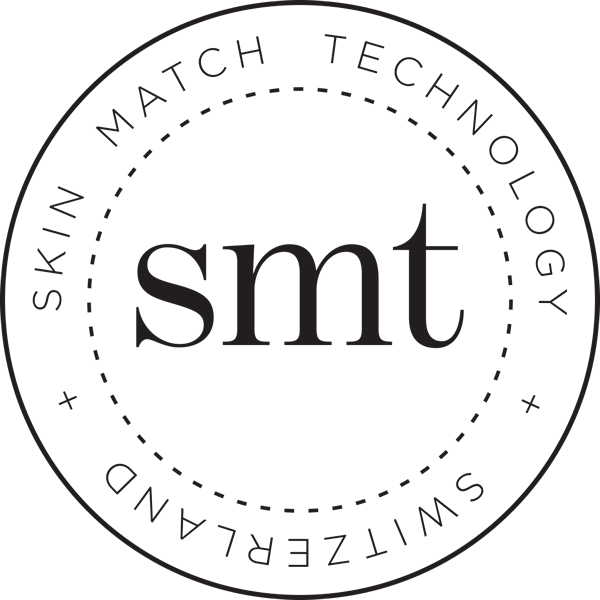 Avène
Pédiatril Cleansing Water

For Face & Body
Size: 500ml
Product Description
Avène Pédiatril Cleansing Water is a no-rinse cleansing water that allows to cleanse the face or body of infants or babies.

Non foaming, this cleansing water gently removes impurities of the baby face, body and buttocks. Light and transparent, its formula is rich in Avène thermal spring water known for its anti-irritant and soothing properties, but also a moisturising agent that softens the baby skin for more comfort.

Hypoallergenic
Non-comedogenic

How To Use
Apply directly on the skin with a cotton pad and cleanse.
Then spray a fine mist of Avène thermal spring water and carefully dry.
About the Brand
Avène Thermal Spring Water begins its journey when it falls as rain over the Cevennes Mountains, filtering down through the soil and rocks for over 40 years before bubbling up, pure and clear, to the surface at the Sainte-Odile spring. We direct the water straight from the source to the production plant where the Eau Thermale Avène products are manufactured.