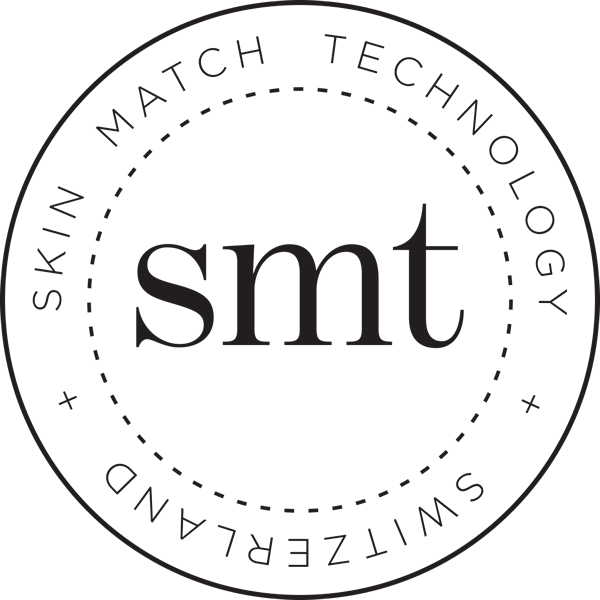 Avène
Avene Tolérance Extrême Cleansing Lotion

Size: 200ml
Product Description
Cleanses and soothes hypersensitive and allergic skin.

Benefits
A Sterile Cosmetic: Sterile and protected from contamination risks thanks to patented D.E.F.I. (Device for Exclusive Formula Integrity) packaging that preserves the product without need for added preservatives or fragrances.
Cleansing: Cleanses perfectly and removes make-up and impurities, leaving your skin clean and fresh.
Soothing: Avène Thermal Spring Water, soothing and anti-irritating, softens your skin and envelops it in a protective veil.

Tolérance Extrême Lotion is specially adapted to provide gentle daily cleansing that protects hypersensitive skin.
Hypoallergenic
Non-comedogenic

Clinical Results
Large-scale international observational study conducted in 11 countries on nearly 3,000 subjects:
- Excellent tolerance: Good to Very Good for 95% of subjects.
- Decreased skin sensitivity: -76%, measured using the Sensitive scale.
Results measured after using Tolérance Extrême Cream for an average of 21 days.
About the Brand
Avène Thermal Spring Water begins its journey when it falls as rain over the Cevennes Mountains, filtering down through the soil and rocks for over 40 years before bubbling up, pure and clear, to the surface at the Sainte-Odile spring. We direct the water straight from the source to the production plant where the Eau Thermale Avène products are manufactured.