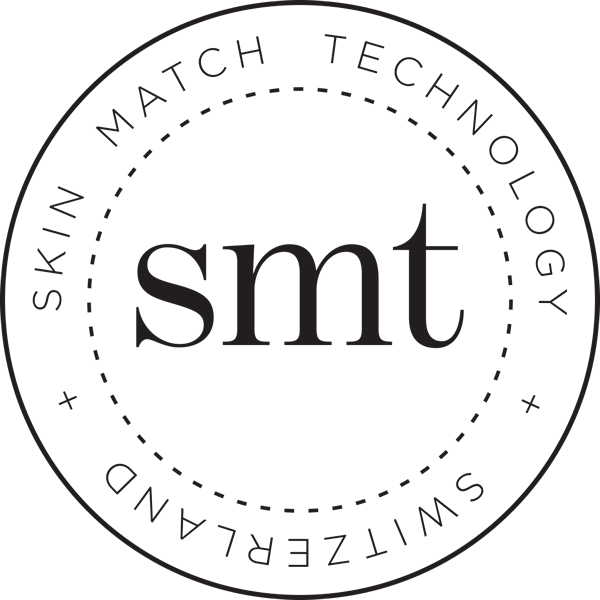 Avène
Avene PhysioLift Eyes

Size: 15ml
Product Description
Innovative eye cream with a patch technology that adheres the formula to the targeted eye area to help fill wrinkles, firm and plump the skin and reduce the appearance of puffiness and dark circles. Formulated specifically for the delicate eye contour.

Benefits:
Specifically formulated for the fragile skin around the eye
Smoothes deep wrinkles and restores luminosity
Firms and plumps the skin
Visibly reduces dark circles and puffiness
Patch technology adheres to the eye area to fight the signs of aging through the night.
Hypoallergenic
Non-comedogenic

Key Ingredients
AscofillineTM, Derived from sulfated fucans (moisturizing agents) found in brown algae, support collagen in the skin and reduce the appearance of pronounced wrinkles.
HAMO (Hyaluronic acid mono-oligomers), the optimal molecular weight of Hyaluronic Acid, penetrate into the skin to visibly plump and firm the skin.
Retinaldehyde, clinically shown to be more effective than Retinol 2 and less irritating for sensitive skin. Smoothes away the appearance of wrinkles and brightens the skin.
Dextran Sulfate Visibly reduces dark circles and puffiness
Avène Thermal Spring Water soothes, softens and calms the skin.


About the Brand
Avène Thermal Spring Water begins its journey when it falls as rain over the Cevennes Mountains, filtering down through the soil and rocks for over 40 years before bubbling up, pure and clear, to the surface at the Sainte-Odile spring. We direct the water straight from the source to the production plant where the Eau Thermale Avène products are manufactured.