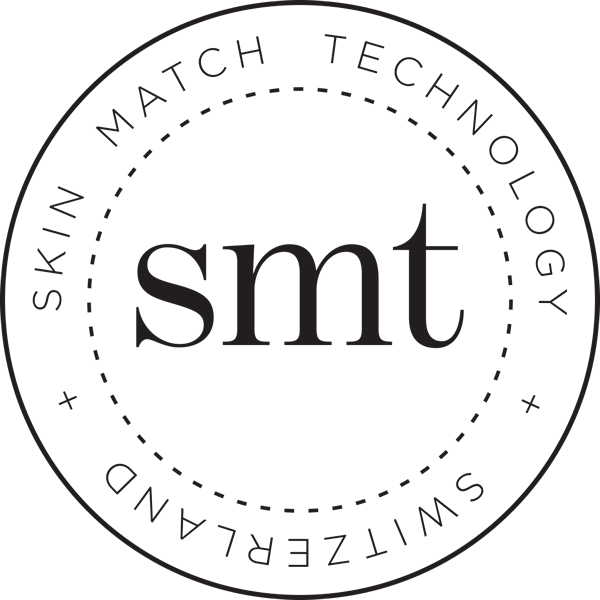 Avène
Avene Cleanance Micellar Water

Size: 13.5oz
Product Description
A no-rinse product that gently eliminates impurities from the face and eyes (including make-up and light, waterproof make-up) and helps reduce excess sebum.

Benefits
Cleanse: Gentle surfectants effectively eliminate impurities and easily remove make-up from the skin.
Regulates Sebum: Monolaurin regulates the over-production of sebum.
Purifies: Cetrimonium bromide purifies the skin.
Soothing: Rich in Avène Thermal Spring Water with soothing and anti-irritating properties

CLEANANCE MICELLAR WATER is made for sensitive, oily, blemish-prone skin.
Hypoallergenic
Non-comedogenic

Clinical Results
Cleanance Cleansing Water's efficacy was evaluated for 15 days during a use test conducted on 105 persons with acne-prone, oily skin. The subjects used either Cleanance Micellar Water or a well known micellar solution for combination to oily skin. The product was applied twice a day. Compared to the reference product, Cleanance Cleansing Water showed the following qualities:
Skin was clearer and more supple.
Make-up removal was more satisfactory.
Product was gentler on skin and eyes.
About the Brand
Avène Thermal Spring Water begins its journey when it falls as rain over the Cevennes Mountains, filtering down through the soil and rocks for over 40 years before bubbling up, pure and clear, to the surface at the Sainte-Odile spring. We direct the water straight from the source to the production plant where the Eau Thermale Avène products are manufactured.