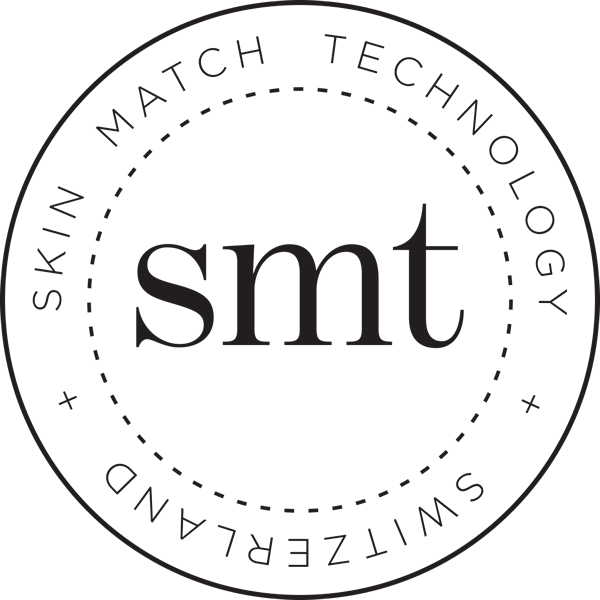 Avène
Avene Cleanance Mask Scrub

Size: 50ml
Product Description
Eliminates impurities, exfoliates and tightens pores.

Deep Cleansing: When used as a scrub, it gently eliminates skin imperfections with its AHA and BHA complex combined with exfoliating particles. Your skin becomes clearer and smoother.
Matifying: The soft clay absorbs the excess sebum. Combined with Monolaurin which regulates the hyper-production of sebum, it leaves your skin shine-free.
Soothing: With its rich content of the naturally soothing and anti-irritating Avène Thermal Spring Water.

Clearance mask-scrub is suitable for oily, blemish prone sensitive skin.
Hypoallergenic
Non-comedogenic

Clinical Results
This product was tested by 32 people with oily skin once or twice a week :
In 97% of cases, the skin felt purified.
Pores were tightened in 87% of cases.
In 97% of cases, skin texture was smoother.
97% satisfaction on its exfoliating properties.
Using the Cleanance Mask-Scrub decreased the lipid index by 51% which proves its instant absorbing qualities. In addition, the CleananceMask-Scrub provides a visible no-shine result as early as 1 hour following application for 80% of users.


About the Brand
Avène Thermal Spring Water begins its journey when it falls as rain over the Cevennes Mountains, filtering down through the soil and rocks for over 40 years before bubbling up, pure and clear, to the surface at the Sainte-Odile spring. We direct the water straight from the source to the production plant where the Eau Thermale Avène products are manufactured.