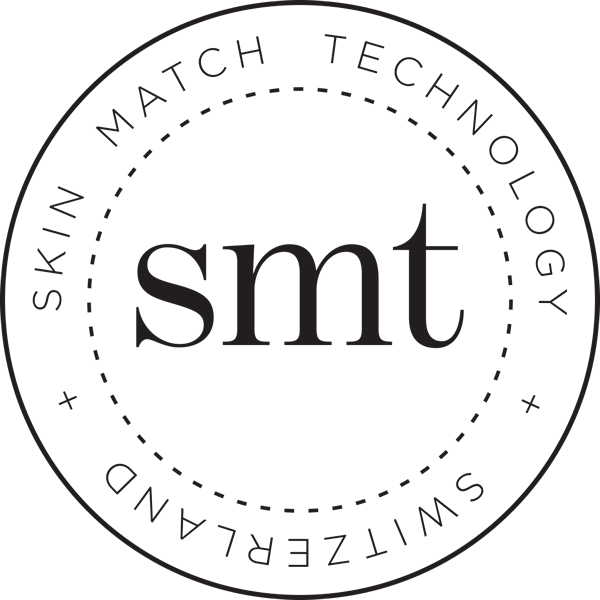 Avène
Cleanance Mat Mattifying Emulsion

Size: 1.35oz
Product Description
Controls shine, hydrates oily skin and gives make-up good hold all day long.

Regulating
Long lasting regulation of sebum production thanks to its new active ingredient, Monolaurin.

Matifying
Its microcapsules absorb excess sebum for an instant shine-free effect.

Soothing
Avène Thermal Spring Water is soothing, anti-irritating and gives your skin a soft feeling.

Is It For Me?
Cleanance mat mattifying emulsion is particularly recommended for oily skin.

Clinical Results
This product was tested for 3 weeks by 30 people with combination to oily skin. Participants noticed :
In 72% of cases, seborrhoeadecreased in the first 8 days. It decreased by another 50% 8 days later.
Almost all participants appreciated the overall cosmetic qualities (fragrance, non-sticky texture, ease of application).
About the Brand
Avène Thermal Spring Water begins its journey when it falls as rain over the Cevennes Mountains, filtering down through the soil and rocks for over 40 years before bubbling up, pure and clear, to the surface at the Sainte-Odile spring. We direct the water straight from the source to the production plant where the Eau Thermale Avène products are manufactured.