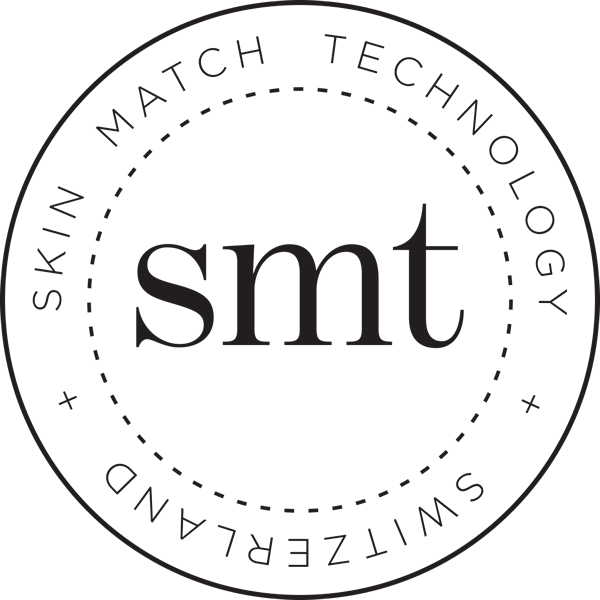 Avène
Avene Cleanance Spot Treatment

Size: 0.25g
Product Description
Cleanance spot treatment helps to reduce the appearance of localised blemishes.

Benefits
Drying: Mica and Kaolin dry out blemishes.
Purifying: The active ingredients reduce the risk of bacterial proliferation.
Exfoliating: Deep-cleansing BHA helps remove blemishes.
Mattifying: Monolaurine (patent pending) regulates the hyperproduction of sebum. Cleanance SPOT's thin, colourless retractable tip ensures easy and precise application.
Hypoallergenic
Non-comedogenic

Cleanance SPOT Spot treatment is especially made for oily, acne-prone skin, with localized blemishes.

How to use: Turn the pen to make the tip appear, apply to the blemish 2 to 3 times per day.

Clinical Outcomes
This product was tested for 7 days by 33 subjects with problem skin:
100% observed rapid disappearance of spots.
All appreciated its easy application, pleasant texture and practicality.
About the Brand
Avène Thermal Spring Water begins its journey when it falls as rain over the Cevennes Mountains, filtering down through the soil and rocks for over 40 years before bubbling up, pure and clear, to the surface at the Sainte-Odile spring. We direct the water straight from the source to the production plant where the Eau Thermale Avène products are manufactured.