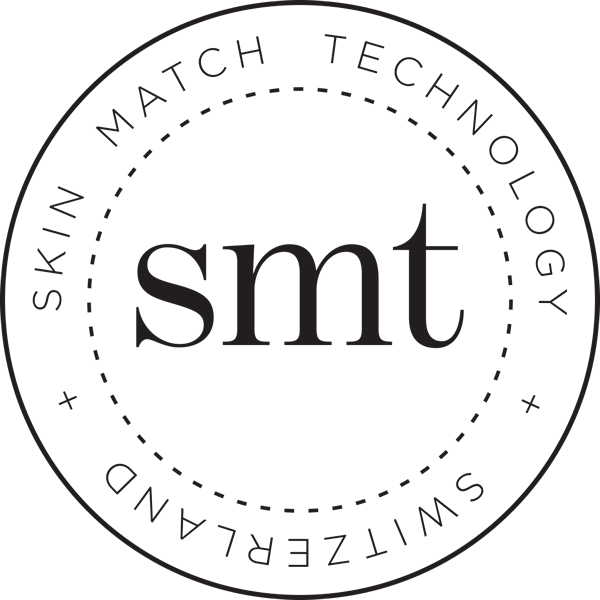 Estée Lauder
Estee Lauder Double Wear Radiant Bronze Cushion Stick

Light Medium
Size: 14ml
Product Description
Take your sun-kissed glow wherever you go. Innovative pro tool combines liquid bronzer and applicator in one. It's a new way to apply all-over, natural-looking radiance or a defined contour.

Sheer, buildable, oil-free formula hydrates and lasts 8 hours… without touchups.

Benefits: Liquid Bronzer + Pro Tool in one. 8-hour wear.
Coverage: Sheer, buildable

Formula facts:
Dermatologist-tested
Ophthalmologist-tested

HOW TO USE
TO START
Pull off cap. Slowly twist base of the stick until the first drop appears. If too much bronzer is released, twist the base back.

TO APPLY
Gently tap onto hollows of cheeks, forehead and jawline. Buff and blend using circular motions.

TO CLEAN
Twist ring at the top to remove entire sponge unit. Wash sponge tip gently with mild soap and warm water.
Pat dry with tissue. Immediately reattach to stick and twist ring tightly to secure. Allow sponge to dry before recapping.
About the Brand
Founded by Estée Lauder, the brand today continues her legacy of creating the most innovative, sophisticated, high-performance skin care and makeup products and iconic fragrances — all infused with a deep understanding of women's needs and desires. Today Estée Lauder engages with women in over 150 countries around the world and at a variety of touch points, in stores and online. And each of these relationships consistently reflects Estée's powerful and authentic woman-to-woman point of view.