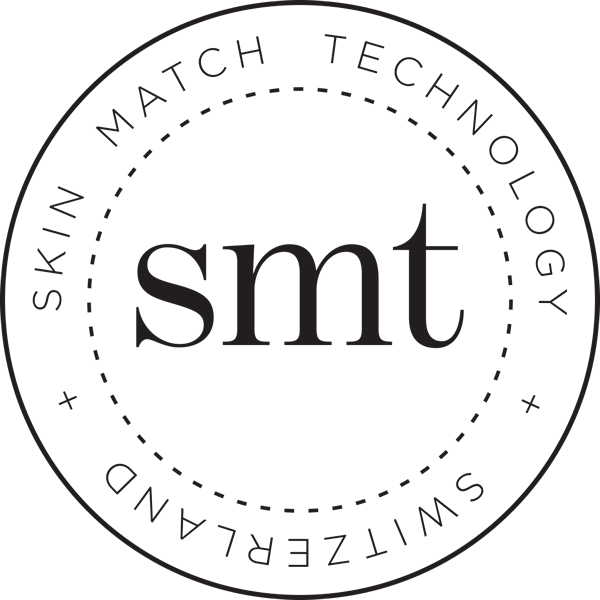 Estée Lauder
Estee Lauder Double Wear Long-Wear Makeup Remover Wipes

Size:
Product Description
Luxuriously soft and gentle wipes instantly remove long-wear and waterproof makeup.
Conditioning formula hydrates skin, leaving it feeling fresh and clean.

Resealable packette contains 45 disposable wipes.

If you liked our Take It Away LongWear Makeup Remover Towelettes, you'll love these.

HOW TO USE
Sweep over entire face, including eye area. Avoid getting into eyes. Discard wipe and firmly reseal package.
About the Brand
Founded by Estée Lauder, the brand today continues her legacy of creating the most innovative, sophisticated, high-performance skin care and makeup products and iconic fragrances — all infused with a deep understanding of women's needs and desires. Today Estée Lauder engages with women in over 150 countries around the world and at a variety of touch points, in stores and online. And each of these relationships consistently reflects Estée's powerful and authentic woman-to-woman point of view.