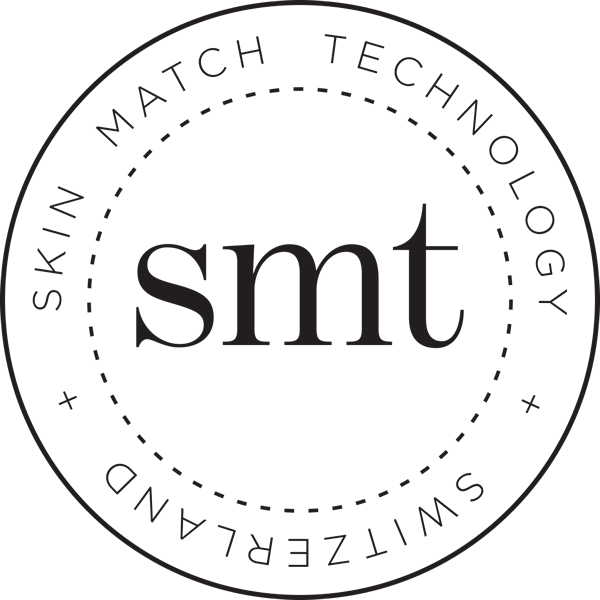 Estée Lauder
Estee Lauder Perfecting Loose Powder

Translucent
Size: 10g
Product Description
Lighter than air. Softer than silk. Incredibly fine. This micro-sheer, oil-free powder controls shine and helps hide imperfections and pores.
Fuses makeup into smooth, flawless perfection.

WHY USE LOOSE POWDER?
Loose powder is ideal for creating the sheerest, most natural finish, especially when applying your makeup at home.To use loose powder, tap a powder brush into the powder, then gently blow or tap off any excess. Pat or sweep lightly over face.
About the Brand
Founded by Estée Lauder, the brand today continues her legacy of creating the most innovative, sophisticated, high-performance skin care and makeup products and iconic fragrances — all infused with a deep understanding of women's needs and desires. Today Estée Lauder engages with women in over 150 countries around the world and at a variety of touch points, in stores and online. And each of these relationships consistently reflects Estée's powerful and authentic woman-to-woman point of view.