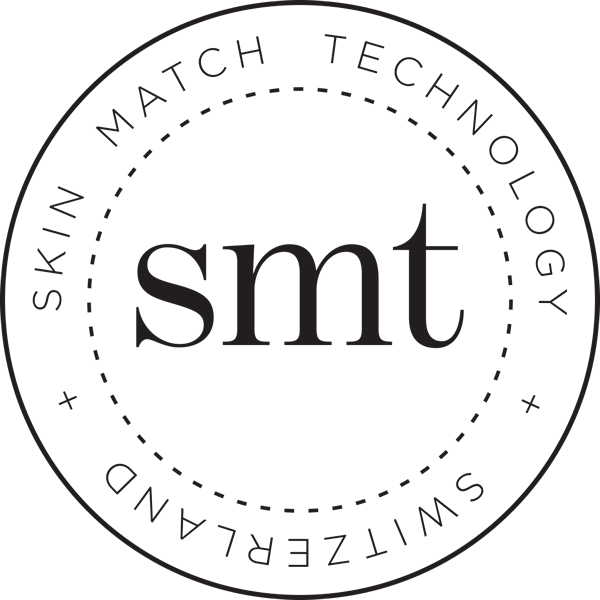 Estée Lauder
Estee Lauder Genuine Glow Eyelighting Bare Brush Creme For Eyes And Face

Size: 3.2ml
Product Description
A highlighting wash of color. Air-light formula touches onto lids, cheeks, brow for fast, lasting light.

WHERE DO YOU GET YOUR GLOW?
From within—from your passion, your enthusiasm, your energy. Your drive to do anything. And Genuine Glow gets your inside glow to show on the outside.

HOW TO USE
When first using the Eyelighting Creme, twist pen several times counter-clockwise until the creme comes up.

Apply a pea-sized amount to eyes, top of cheekbones and bridge of nose. Blend using the cushion tip or fingers as desired. To intensify shimmer, layer on more creme until you get your desired look.
About the Brand
Founded by Estée Lauder, the brand today continues her legacy of creating the most innovative, sophisticated, high-performance skin care and makeup products and iconic fragrances — all infused with a deep understanding of women's needs and desires. Today Estée Lauder engages with women in over 150 countries around the world and at a variety of touch points, in stores and online. And each of these relationships consistently reflects Estée's powerful and authentic woman-to-woman point of view.