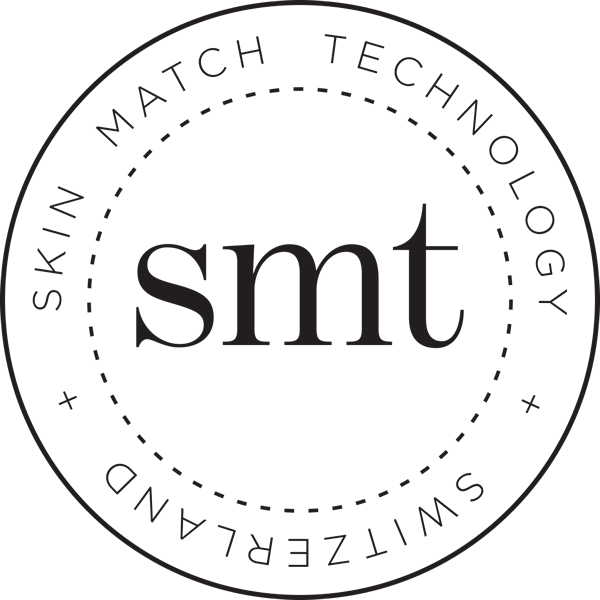 Estée Lauder
Estee Lauder Genuine Glow Blushing Creme For Lips And Cheeks

Sweet Cheeks
Size:
Product Description
Sheer, luminous, effervescent color.

Ultra-light texture, ultra natural glow. Smooths over lips and cheeks for a kiss of fresh color.

WHERE DO YOU GET YOUR GLOW?
From within—from your passion, your enthusiasm, your energy. Your drive to do anything. And Genuine Glow gets your inside glow to show on the outside.

HOW TO USE
For Cheeks: Smile, and apply a sweep of color to the apples of cheeks. Blend with clean fingers.

For Lips: Apply directly to lips or use a lip brush. Layer for more color if desired.
About the Brand
Founded by Estée Lauder, the brand today continues her legacy of creating the most innovative, sophisticated, high-performance skin care and makeup products and iconic fragrances — all infused with a deep understanding of women's needs and desires. Today Estée Lauder engages with women in over 150 countries around the world and at a variety of touch points, in stores and online. And each of these relationships consistently reflects Estée's powerful and authentic woman-to-woman point of view.