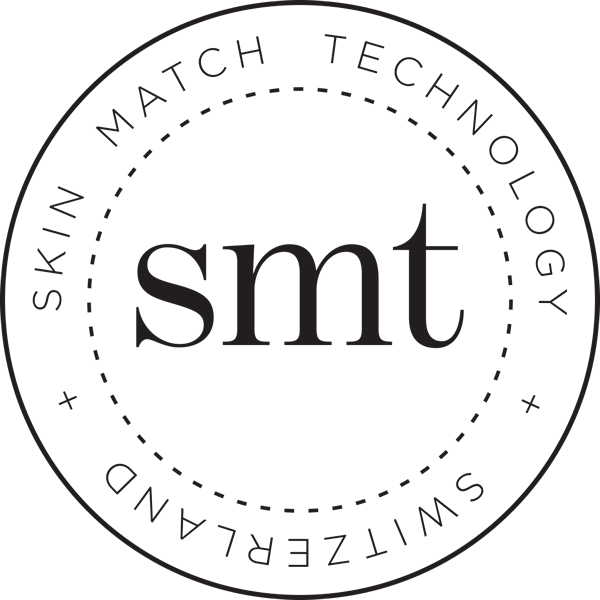 Estée Lauder
Estee Lauder New Dimension Shape + Sculpt Eye Kit

Size: 2.9g
Product Description
Now every angle becomes your best angle.™ This expert all-in-one eye contouring trio contains everything you need to add depth and dimension for bigger, brighter, more defined-looking eyes:
Smoothing Base: Creamy formula preps and primes the lid for flawless, stay-put application.

Highlighter: Brighten shadows and accentuate the features you want with a creme highlighter.

Contour: Sweep on the powder contour to define the eye with multi-dimensional allure.

Ideal for wearing alone or under eye makeup.

See the transformation.
Look in the mirror. You'll love what you see with New Dimension—a face that looks radiant and more defined from every angle.

HOW TO USE
Step 1 Smooth: From left-hand pan of the Eye Kit, apply Smoothing Base on eyelid and to inner and outer corners of eye. Use fingertips or included brush applicator. (Tip: use one end of applicator for creamy formulas, the other for powder.)

Step 2 Highlight: From center pan, sweep Highlighter along browbone and to inner corner of eye. Use fingertips or same end of applicator.

Step 3 Contour: Flip the applicator and using the fresh brush, apply Contour from right-hand pan along outer third of top lashline. Then sweep in natural crease of eye.
About the Brand
Founded by Estée Lauder, the brand today continues her legacy of creating the most innovative, sophisticated, high-performance skin care and makeup products and iconic fragrances — all infused with a deep understanding of women's needs and desires. Today Estée Lauder engages with women in over 150 countries around the world and at a variety of touch points, in stores and online. And each of these relationships consistently reflects Estée's powerful and authentic woman-to-woman point of view.