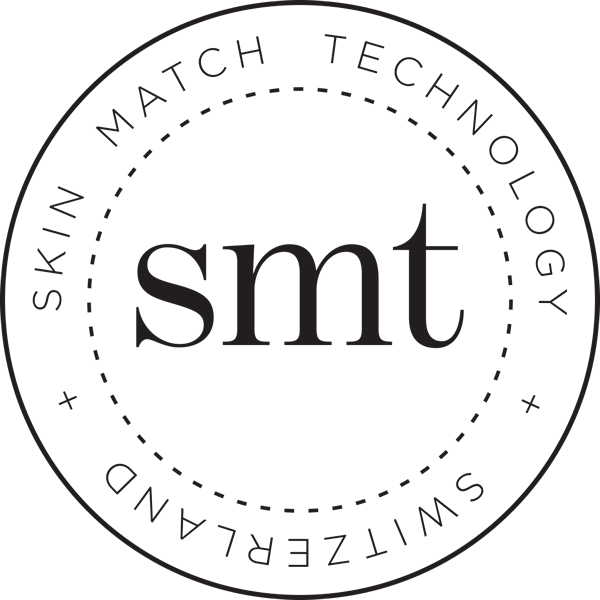 Estée Lauder
Estee Lauder New Dimension Shape + Sculpt Face Kit

Size: 0.28oz
Product Description
Now every angle becomes your best angle.™ This all-in-one contouring duo gives you the power to instantly highlight, define and visibly sculpt the look of the face you want—like an expert.
Enhance your features with two blendable, buildable matte creme formulas that are perfect for a range of skintones:

Contour Shade: Creates a natural, more sculpted look.

Highlight Shade: Accentuates the features you want to bring to light.

Chic, compact palette allows you to create an instantly sculpted look both at home or on-the-go.

See the transformation.
Look in the mirror. You'll love what you see with New Dimension—a face that looks radiant and more defined from every angle.

HOW TO USE
Step 1 Apply Face Kit before liquid or creme foundation for a natural look, after for a dramatic look. First, Contour: using the angled side of applicator or a concealer brush, apply Contour (right-hand pan) just above jaw, earlobe to chin.

Step 2 Add more Contour from midpoint of ear to midway under cheekbones. Blend a touch on each side of face, at hairline.

Step 3 Highlight: Use the flat side of the applicator. From left-hand pan, apply Highlighter down center of forehead, nose, Cupid's bow and chin. Add more on cheekbones. Use fingertip to blend, blend, blend both Contour and Highlight.
About the Brand
Founded by Estée Lauder, the brand today continues her legacy of creating the most innovative, sophisticated, high-performance skin care and makeup products and iconic fragrances — all infused with a deep understanding of women's needs and desires. Today Estée Lauder engages with women in over 150 countries around the world and at a variety of touch points, in stores and online. And each of these relationships consistently reflects Estée's powerful and authentic woman-to-woman point of view.