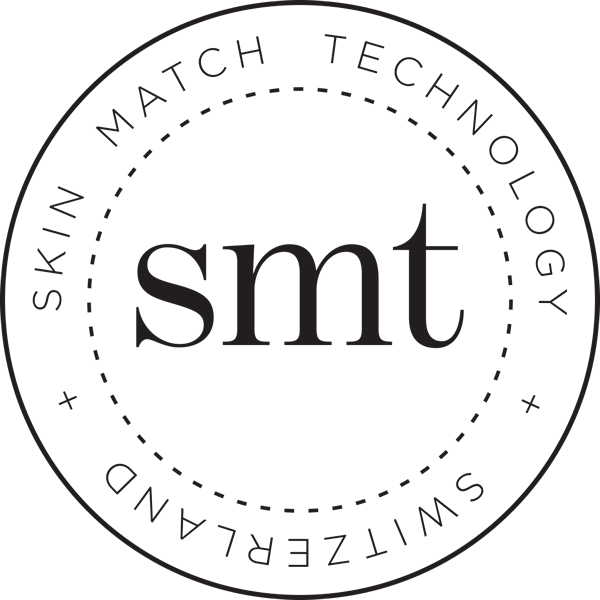 Estée Lauder
Estee Lauder New Dimension Tighten + Tone Neck & Chest Treatment

Size: 1.7oz
Product Description
Visibly transform your neck and chest area with Estée Lauder New Dimension Tighten + Tone Neck & Chest Treatment, a luxurious, targeted formula that instantly plumps skin with moisture then energizes with the innovative massager included inside. Over time, the advance pro-collagen complex works together with multilevel Shaping Technology to fight the look of gravity by revealing skin's firmer look and smoother texture while brightening and evening the look of the entire area.

Dermatologically-tested
Non-acnegenic; won't clog pores

How to use: Use morning and night. Apply generously over your neck and chest with your fingertips. Then, energize skin with the innovative massager using three simple motions. Start at the center of your chest and glide up on one side of the neck to just under the chin, then back to the ear and then down to the collarbone. Repeat on the same side, then twice on the other side. Then, sweep the massager back-and-forth across your upper chest in a shallow "smile" shape. Finish by sweeping in a curving V from one shoulder ot the other, dipping down in the center, then back. Clean the applicator thoroughly with tissue, making sure to remove all visible traces of the creme.
About the Brand
Founded by Estée Lauder, the brand today continues her legacy of creating the most innovative, sophisticated, high-performance skin care and makeup products and iconic fragrances — all infused with a deep understanding of women's needs and desires. Today Estée Lauder engages with women in over 150 countries around the world and at a variety of touch points, in stores and online. And each of these relationships consistently reflects Estée's powerful and authentic woman-to-woman point of view.