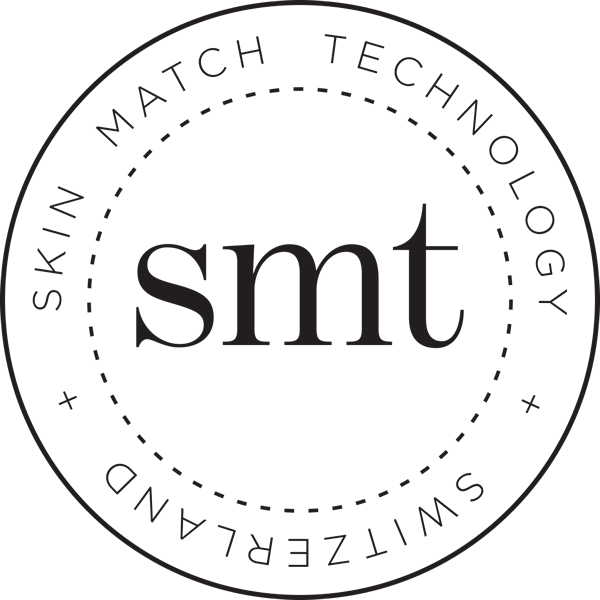 Estée Lauder
Estee Lauder New Dimension Expert Liquid Tape

Size: 0.5oz
Product Description
Now every angle becomes your best angle.™ In an instant, this transforming, precision-accurate treatment with fast-acting polymers targets and helps give a tighter feel to key facial contours. Over time, its powerful concentration of pro-collagen technology helps firm, tone and give a more sculpted, lifted look around your eyes.

See the transformation.
Look in the mirror. You'll love what you see with New Dimension—face that looks radiant and more defined from every angle.

HOW TO USE
For best results, follow these simple but important steps.
1. Apply AM and PM on clean, dry skin—before any other skincare or makeup products.
2. Twist the applicator to "On" and squeeze a small, half-pea-sized drop onto tip, then twist "Off" before applying so you don't accidentally dispense more. A little bit of this powerful formula goes a long way.
3. Apply to the following target areas, drawing the applicator smoothly over skin to ensure it spreads in a thin film:
A) From outer browbone, move out and up toward temples and hold briefly.
B) Then move from upper cheekbones up toward temples and hold briefly.
C) From corner of mouth, sweep up under cheekbones and hold briefly. Finish by applying anywhere else you need a tightening sensation.
4. Let Liquid Tape dry for 2 minutes so it can set completely.
5. Gently pat or tap on any following skincare and makeup products, taking care not to "break" the delicate Liquid Tape. Don't glide or sweep on your other products as you usually would.

Key points to remember when using Liquid Tape:
• Do apply a thin film on clean, dry skin.
• Don't apply over skincare or makeup. It should be the very first step in your regimen after cleansing.
• Do let it dry completely before applying any other formulas.
• Do gently pat or tap on any following formulas so you don't "break" the Liquid Tape.
About the Brand
Founded by Estée Lauder, the brand today continues her legacy of creating the most innovative, sophisticated, high-performance skin care and makeup products and iconic fragrances — all infused with a deep understanding of women's needs and desires. Today Estée Lauder engages with women in over 150 countries around the world and at a variety of touch points, in stores and online. And each of these relationships consistently reflects Estée's powerful and authentic woman-to-woman point of view.