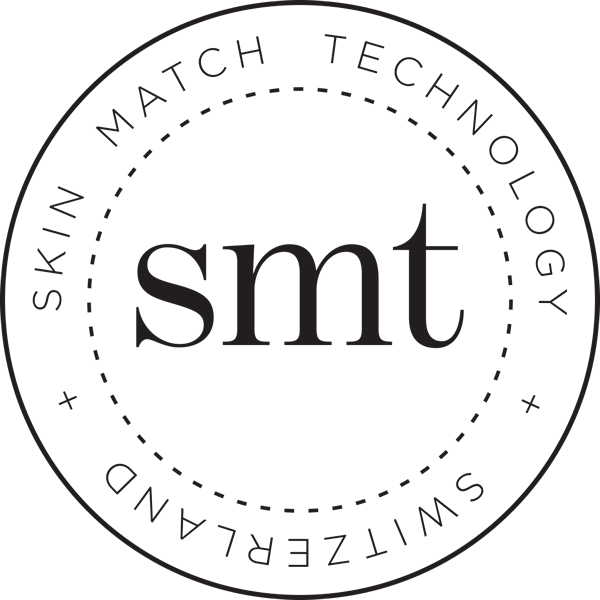 Estée Lauder
Estee Lauder NightWear Plus 3-Minute Detox Mask

Size: 2.5oz
Product Description
Liquid-light clay mask dries in minutes, drawing out built-up impurities to liven up lackluster skin.
Immediately, skin feels refreshed and incredibly smooth. Looks clarified and revived, with an unstoppable healthy glow.

Helps absorb accumulated toxins and debris, so pores look reduced and skin is reset to a beautiful balance.

HOW TO USE
Smooth over clean skin in a thin layer. After 3 minutes, lightly massage with water and rinse thoroughly. Avoid eye area. Follow with your Repair Serum and Moisturizer. Use twice a week.
About the Brand
Founded by Estée Lauder, the brand today continues her legacy of creating the most innovative, sophisticated, high-performance skin care and makeup products and iconic fragrances — all infused with a deep understanding of women's needs and desires. Today Estée Lauder engages with women in over 150 countries around the world and at a variety of touch points, in stores and online. And each of these relationships consistently reflects Estée's powerful and authentic woman-to-woman point of view.