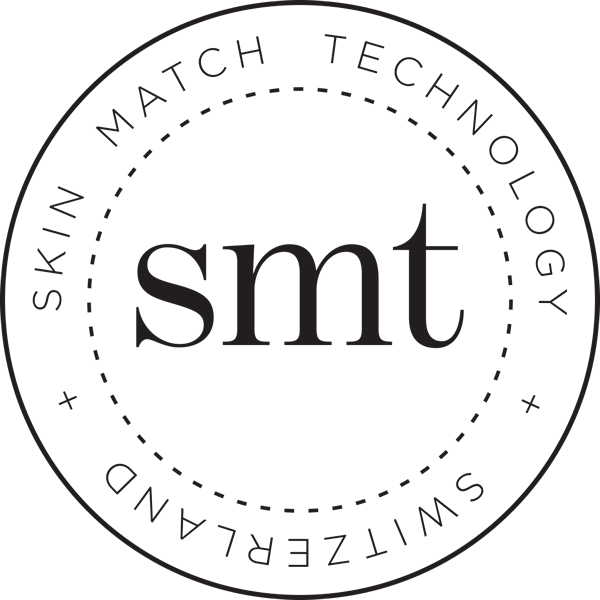 Estée Lauder
Estee Lauder Micro Essence Aquaceutical Mist

Size: 2.5oz
Product Description
This groundbreaking essence-in-mist helps skin adapt to resist the dehydrating effects of changing micro-climates, wherever your day takes you. Every day, skin is challenged by shifting conditions. Hot to cool, dry to humid—these changing "micro-climates" can lead to dehydration, irritation, dullness.

Every refreshing spray of this patented vapor-light mist instantly creates a veil of hydration that helps protect skin against these drying effects. Helps reactivate skin's youthful, angelic glow with a concentration of exclusive Micro-Nutrient Bio-Ferment and Climate Conditioning Complex.

Skin emerges more hydrated, comforted and radiant, with a soft, smooth feel. Created specifically for and tested on Asian skin in Asia.

HOW TO USE
Close your eyes and mist on face. Apply on bare skin, over makeup and as needed throughout the day.
About the Brand
Founded by Estée Lauder, the brand today continues her legacy of creating the most innovative, sophisticated, high-performance skin care and makeup products and iconic fragrances — all infused with a deep understanding of women's needs and desires. Today Estée Lauder engages with women in over 150 countries around the world and at a variety of touch points, in stores and online. And each of these relationships consistently reflects Estée's powerful and authentic woman-to-woman point of view.