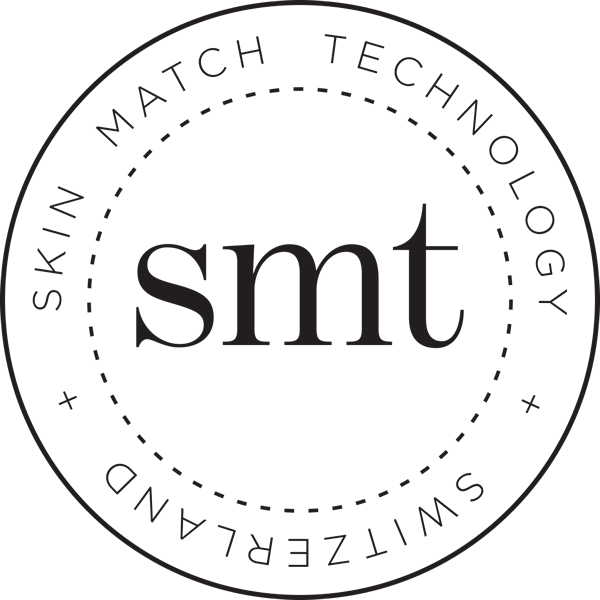 Estée Lauder
Estee Lauder Nutritious Vitality8 Radiant Overnight Detox Concentrate

Size: 1oz
Product Description
Power up your skin.
Your intensive detox treatment for smoother, softer, brighter skin. Enhanced with concentrated pomegranate power, it works with skin's natural renewal cycle while you sleep.

Removes toxins and helps purify accumulated damage from pollution and other aggressors.

In just 8 days, 90% of women thought their skin looked more refined and smooth.

Nutritious Vitality8™
The power of 8. 8 days, 8 dimensions of radiantly healthy skin. Infused with our exclusive Pomegranate8 Complex™ to activate the 8 key dimensions of healthy-looking vitality for skin that's Nourished, Hydrated, Energized, Calmed, Supple, Refined, Smoother, Radiant.

HOW TO USE
Apply generously PM before your moisturizer. Use for 28 consecutive nights at the beginning of every season.
About the Brand
Founded by Estée Lauder, the brand today continues her legacy of creating the most innovative, sophisticated, high-performance skin care and makeup products and iconic fragrances — all infused with a deep understanding of women's needs and desires. Today Estée Lauder engages with women in over 150 countries around the world and at a variety of touch points, in stores and online. And each of these relationships consistently reflects Estée's powerful and authentic woman-to-woman point of view.