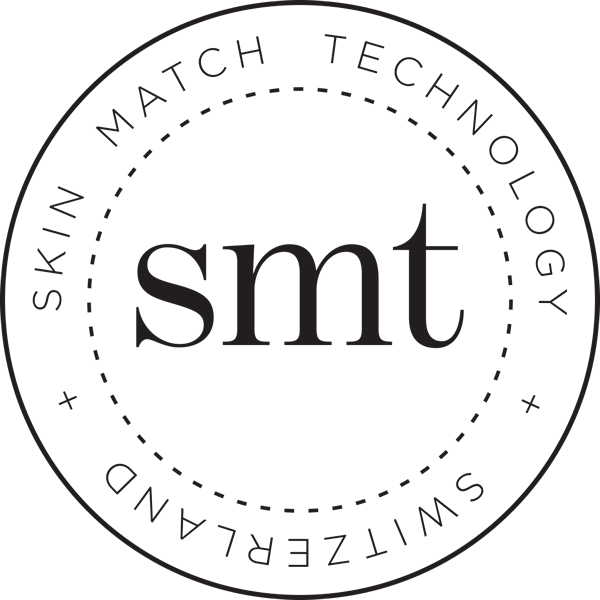 Estée Lauder
Estee Lauder Nutritious Vitality8 Radiant Dual-Phase Emulsion

Size: 3.4oz
Product Description
Power up your skin.
Instantly revive and refresh skin's radiance with an energizing burst of light hydration and nutrients.

More than a treatment lotion, this innovative dual-phase formula strengthens skin's internal moisture barrier. Leaves skin looking dewy fresh and full of radiant vitality.

After just 8 days, 100% of women said their skin felt softer and looked more energized.

Nutritious Vitality8™
The power of 8. 8 days, 8 dimensions of radiantly healthy skin. Energize the look of your skin with this powerful collection. Infused with our exclusive Pomegranate8 Complex™ to activate the 8 key dimensions of healthy-looking vitality for skin that's Nourished, Hydrated, Energized, Calmed, Supple, Refined, Smoother, Radiant.

HOW TO USE
Shake well before use. Apply before or in place of your moisturizer.
About the Brand
Founded by Estée Lauder, the brand today continues her legacy of creating the most innovative, sophisticated, high-performance skin care and makeup products and iconic fragrances — all infused with a deep understanding of women's needs and desires. Today Estée Lauder engages with women in over 150 countries around the world and at a variety of touch points, in stores and online. And each of these relationships consistently reflects Estée's powerful and authentic woman-to-woman point of view.