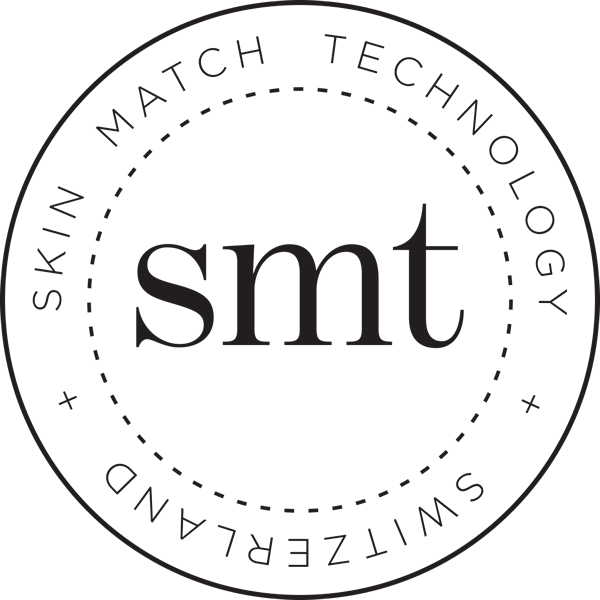 Estée Lauder
Estee Lauder Crescent White Full Cycle Brightening BB Creme and Brightening Balm

SPF 50
Size: 1oz
Product Description
Protect, perfect and highlight—all in one.
This lightweight BB creme creates an even-toned finish that minimizes the look of dark spots and imperfections. Skin looks fresh and feels comfortable.

A high-level SPF 50 protects to keep future damage at bay.

In the cap, a Brightening Balm creates instant light, anywhere you want to glow.

The Crescent White Full Cycle Brightening Collection: Protect against daytime damage and harness the power of the night. Naturally derived botanicals work with your skin's own daily cycle to help repair and prevent the look of dark spots.

Day by day, skin awakens looking fairer, brighter, more translucent.

HOW TO USE
Use BB creme all over face as a last step in your daytime Crescent White regimen.

Add Brightening Balm (in cap) where desired.
About the Brand
Founded by Estée Lauder, the brand today continues her legacy of creating the most innovative, sophisticated, high-performance skin care and makeup products and iconic fragrances — all infused with a deep understanding of women's needs and desires. Today Estée Lauder engages with women in over 150 countries around the world and at a variety of touch points, in stores and online. And each of these relationships consistently reflects Estée's powerful and authentic woman-to-woman point of view.