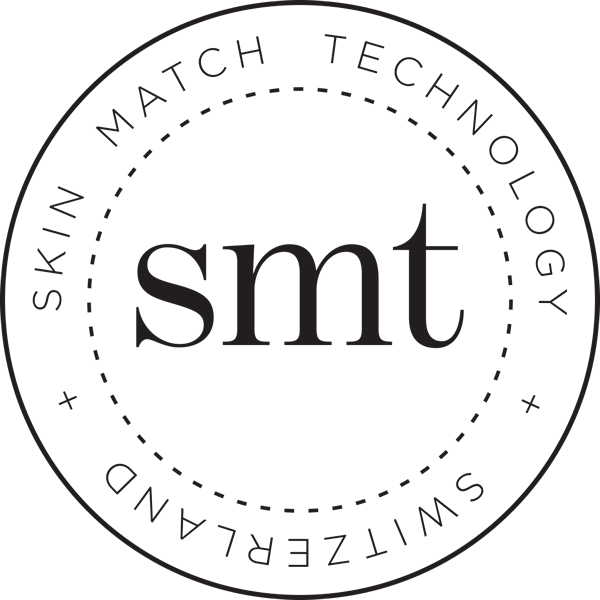 Estée Lauder
Estee Lauder Little Black Primer

Tint. Amplify. Set.
Size: 0.20oz
Product Description
Think of it as the little black dress for lashes. Unlike traditional lash primers that are white, this primer is tinted black, so you can use it on its own.
Three ways to wear it:

Tint: Colors and lifts bare lashes so they stay silky black throughout the day and even overnight.

Amplify: As a primer, it's the optimal mascara base for volume, lift and length.

Set: Brush over mascara for a long-wearing, water-resistant topcoat that helps reduce smudging and flaking.

No well-dressed lashes should be without it.

Patent-pending formula.

HOW TO USE
Apply it on bare lashes for a softer, more natural lash look. Brush on as a lash primer under mascara. Wear as a top coat to set mascara.
About the Brand
Founded by Estée Lauder, the brand today continues her legacy of creating the most innovative, sophisticated, high-performance skin care and makeup products and iconic fragrances — all infused with a deep understanding of women's needs and desires. Today Estée Lauder engages with women in over 150 countries around the world and at a variety of touch points, in stores and online. And each of these relationships consistently reflects Estée's powerful and authentic woman-to-woman point of view.