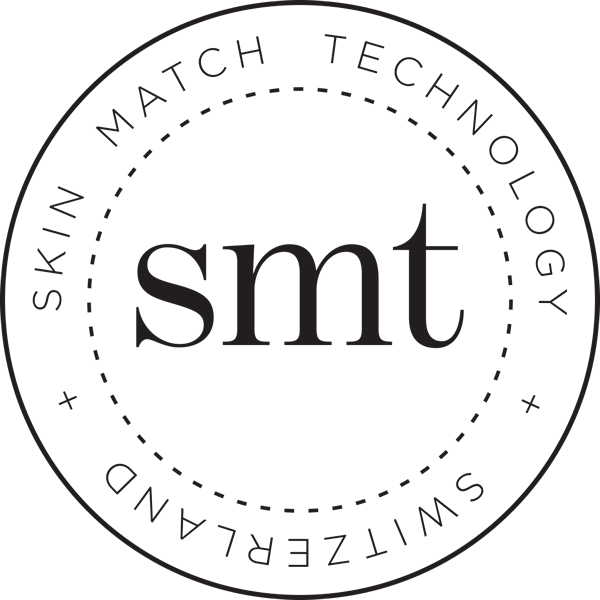 Estée Lauder
Estee Lauder Double Wear Makeup To Go Liquid Compact

2C3 Fresco
Size: 12ml
Product Description
Dewy. Luminous. Hydrating. Liquid makeup in an innovative, spill-proof compact. Gives you 8-hour wear at the push of a button.

Enriched with an intense tri-moisture complex, this makeup is a different formula than our original Double Wear Stay-in-Place liquid foundation. It leaves skin looking dewy, luminous, smooth and natural.

Press the button for your custom look—once for a light touch, twice for more coverage.

Take it everywhere. In shades for all skintones.

HOW TO USE
The First Time
Peel off sticker on the compact base. Press button several times until makeup starts to flow.

Daily
Apply after your skincare regimen. Smooth on with the sponge or fingertips. Press button to release makeup: once for a light touch, twice for more coverage.

After Every Use
Wipe off excess makeup from the compact base with a clean tissue. Shut compact tightly.

To Clean Sponge
Wash gently with mild soap and warm water. Squeeze gently to release excess water. Do not twist or bend sponge. Lay on a flat surface to air dry.
About the Brand
Founded by Estée Lauder, the brand today continues her legacy of creating the most innovative, sophisticated, high-performance skin care and makeup products and iconic fragrances — all infused with a deep understanding of women's needs and desires. Today Estée Lauder engages with women in over 150 countries around the world and at a variety of touch points, in stores and online. And each of these relationships consistently reflects Estée's powerful and authentic woman-to-woman point of view.