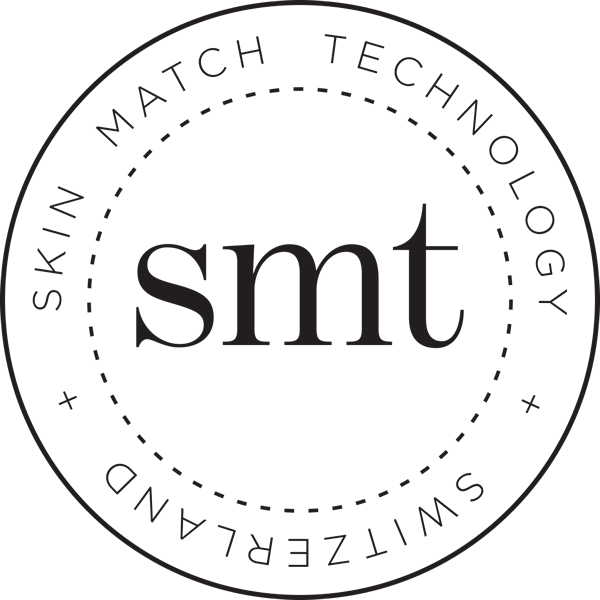 Estée Lauder
Estee Lauder Micro Essence Multi-Protection Anti-Oxidant Sheer Tint Release Moisturizer SPF 15

Size: 5oz
Product Description
Micro and mighty. This groundbreaking essence-in-lotion activates and strengthens skin's foundation to reveal its youthful, angelic glow.
MICRO TARGETED: penetrates deeply and rapidly within skin's surface to renew and rebalance.
MICRO NOURISHING: delivers a precise concentration of exclusive Micro-Nutrient Bio-Ferment to nourish and energize.
MICRO ACTIVE: Activates multiple natural pro-youth abilities to replenish skin.

Tested and proven: In just 2 weeks, skin was more hydrated, smoother, supple. In just 4 weeks, 94% of women said their skin looked healthier, more beautiful.

Created specifically for and tested on Asian skin in Asia.

HOW TO USE
Apply with a cotton pad or with your hands.

With a cotton pad: Gently glide saturated cotton pad over face, from the center out. Start at chin and move upwards to cheeks and forehead. Do not apply pressure during application.

With your hands: Pour 5 or 6 drops of Micro Essence in hand and rub hands together. Gently press the Micro Essence into skin from the center out. Start at chin and move upwards to cheeks and forehead.

Rub hands together to warm, and then gently wrap face using warm hands to complete application.
About the Brand
Founded by Estée Lauder, the brand today continues her legacy of creating the most innovative, sophisticated, high-performance skin care and makeup products and iconic fragrances — all infused with a deep understanding of women's needs and desires. Today Estée Lauder engages with women in over 150 countries around the world and at a variety of touch points, in stores and online. And each of these relationships consistently reflects Estée's powerful and authentic woman-to-woman point of view.