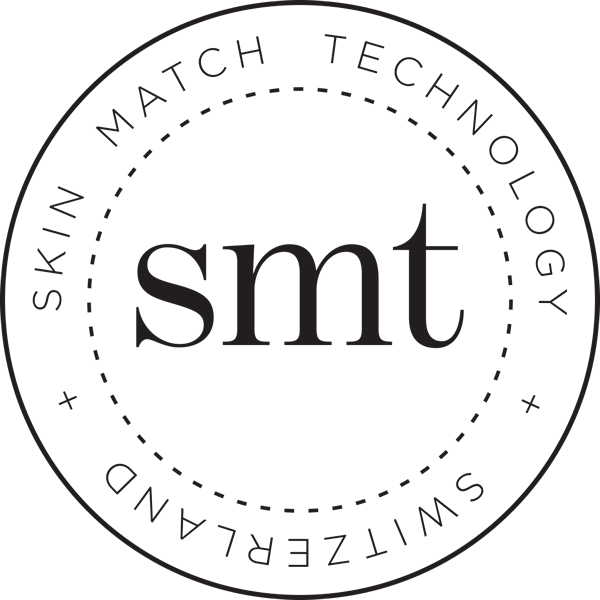 DERMOVIA
Lace A Peel Black Bamboo Charcoal Peel Off Mask

5 Treatments
Size: 50ml
Product Description
Lace A Peel offers spa-like 'extraction results' with our Pore Cleansing and Deep-Detoxifying Black Bamboo Charcoal Peel Paste and Lace Compression Support Mask.


The naturally blended Peel Paste is made with Bamboo Charcoal which is known for its ability to deep cleanse and pull skin debris out from the pores to prevent breakouts, heal blemishes and keep skin healthy and shine free. In addition, Aloe Vera aids in the skin purification process, while Chamomile helps to soothe. Our gentle, non-drying and pH-balanced formula will not compromise, upset or irritate the skin as it deeply purges and unclogs pores, removing dead skin cells and excess oil to reveal a vibrant, smooth and glowing complexion.

The Peel Paste is used in conjunction with our Lace Compression Support Mask which fuses the paste to the mask and forces the paste to grip to the skin, when removed, helping to further draw out impurities for a intensive, decongestion and exfoliation experience.

Lace A Peel is designed to work in unison with Lace Your Face. Once the Lace A Peel treatment has been completed, hydrate, strengthen, repair the skin and tighten pores with one of our Lace Your Face Compression Masks.
About the Brand
DERMOVIA's mission is to make people look and feel beautiful- one face at a time. DERMOVIA believes that what goes onto your skin matters, and they've poured their heart and soul into creating solutions that fit an active and busy lifestyle.