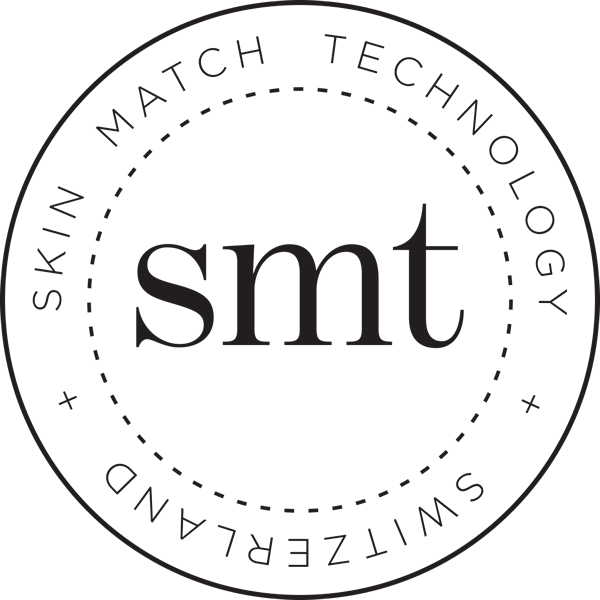 ORIGINS
Origins Modern Friction Cleansing Stick with Exfoliating White and Purple Rice

Size: 1.5oz
Product Description
What it is: An easy-to-use, take-anywhere cleanser that provides deep cleansing on-the-go.

Who it's for: Anyone with dry, normal or oily skin types.

What it does: The creamy formula gently exfoliates to refine and smooth skin while washing away dirt, makeup and impurities. Your skin is left soft, comfortably clean and instantly radiant. Legend says that Japanese women who bathed in rice water were renowned for their youthful glow. The skin-polishing properties of rice made it an ancient beauty secret. Purple rice from China, once reserved for nobility and called Forbidden Rice, is rich in antioxidants.

How to use: Massage the stick directly on dry skin in a gentle, circular motion. Add water to face and work into a lather. Rinse well.
About the Brand
Origins products are consciously formulated using the highest quality plant, earth and sea ingredients combined with safe, non-toxic alternatives and advanced science - and all cruelty-free.