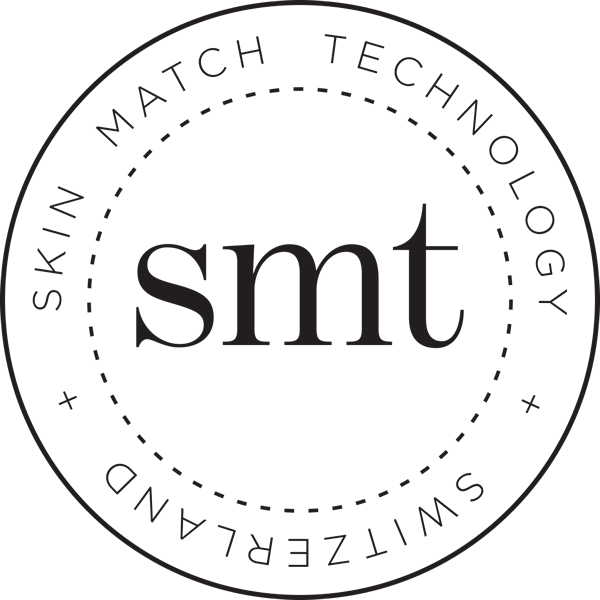 ORIGINS
Origins Plantscription Anti-Aging Power Serum

Size: 1oz
Product Description
This power serum helps unlock a new path to visible wrinkle reduction. In just 2 weeks, this powerful age-fighting serum helps visibly improve lines and wrinkles. With continued use, it helps lift and firm to reveal a more youthful appearance.

Origins went around the world to power up our most potent anti-ager. It's now formulated with a total of 20 targeted anti-aging plant extracts including Anogeissus from Ghana, Bamboo and Pea Extract from Australia, Crithmum from France and Commiphora from India to name a few. And we used them to create our newest anti-aging cocktail. Line-reducing cocktail helps rebuild a supportive network. Give skin resilient bounce to act like the box springs of a mattress. New plumping cocktails helps plump upper skin layers. Create a less wrinkled appearance at skin surface. Boost skin density to act like the pillow top of a mattress

Best for line & wrinkle reduction
Recommended for dry, normal & oily skin types
Phthalate-free; paraben-free; mineral oil-free; sulfate-free

How to use: Use morning and night as part of your daily skin care regimen.

About the Brand
Origins products are consciously formulated using the highest quality plant, earth and sea ingredients combined with safe, non-toxic alternatives and advanced science - and all cruelty-free.