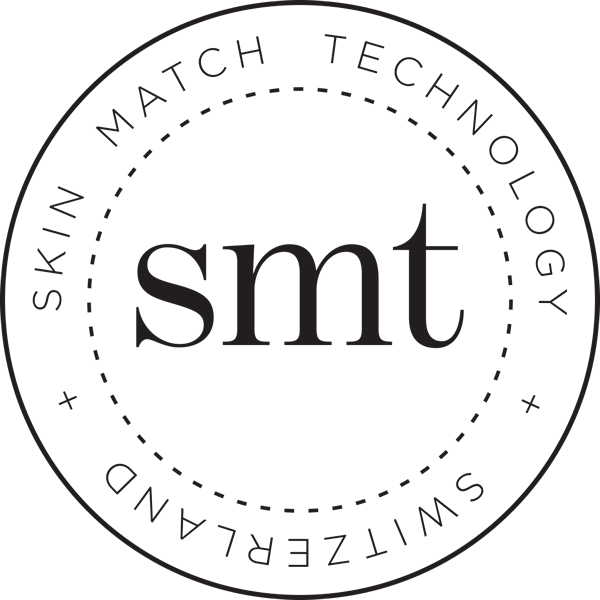 ORIGINS
Dr. Andrew Weil for Origins Conditioning Lip Balm

Size: 0.14oz
Product Description
"Turmeric, this brightly colored aromatic spice is a staple of Asian diets and an esteemed remedy of eastern cultures. It is especially prized in the healing traditions of India and China for its energizing, balancing and purifying properties. Now science is investigating its potential as a potent antioxidant." Dr. Andrew Weil

This highly emollient lip healer with Turmeric, Cocoa Butter, Jojoba, Sunflower and Sesame Seed Oils, Muru Muru and Candillila seriously helps heal dryness and relieve roughness. Rapidly restores softness and smoothness to overly parched lips. Apply to lips as needed.
About the Brand
Origins products are consciously formulated using the highest quality plant, earth and sea ingredients combined with safe, non-toxic alternatives and advanced science - and all cruelty-free.