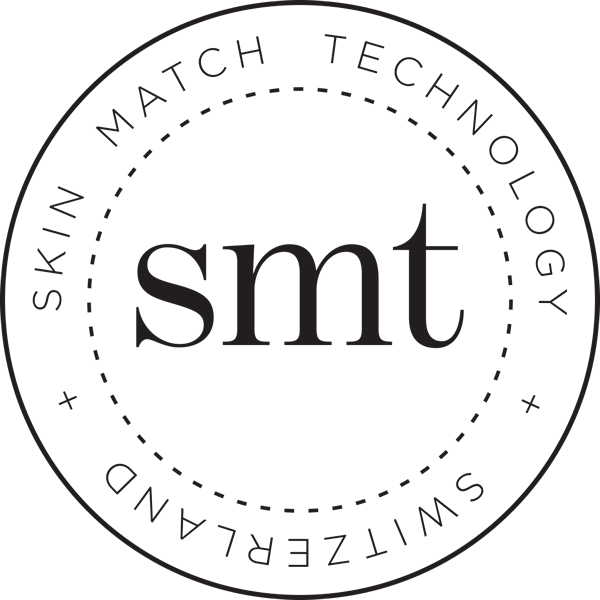 Dr. Dennis Gross
Ferulic + Retinol Wrinkle Recovery Peel

16 Applications
Size:
Product Description
What It Is:
A high-performance dose of retinol that acts in 2 ways: as a peel to help smooth the look of wrinkles and as an anti-aging vitamin to help skin look firmer

What's In It For You:
Improve the appearance of fine lines and wrinkles, and wake up to a complexion that looks more firm, smooth and radiant. This new way to peel with a clinical dose of retinol helps exfoliate dead surface cells, revealing fresh skin that looks renewed. A replenishing moisture complex leaves skin feeling hydrated and balanced.

You Have:
Fine lines, wrinkles, rough texture, imperfections

You Want:
Smoother, firmer and healthier-looking skin that looks radiant and retextured

How to Use:
Thoroughly massage treatment pad onto clean, dry skin. If slight sensitivity occurs, reduce frequency of use until skin adjusts.
For optimal results, use 2-3 times a week in PM, while continuing daily use of your Alpha Beta® Daily Peel. Follow with Ferulic + Retinol Wrinkle Recovery Overnight Serum.
Use sunscreen during the day.

Tips:
Include a retinol peel in your regimen to accelerate results by encouraging skin cells to surface faster. Alpha Beta peels then exfoliate away imperfections - resulting in a smoother, more even, and fresher looking complexion.

Key Ingredients:
Ferulic Acid: Plant-based antioxidant that enhances the properties of other vitamins and helps skin's defense against sun damage
Retinol: Helps smooth the appearance of wrinkles and lines
About the Brand
NYC dermatologist Dr. Dennis Gross formulates all products based on his patients' skincare needs. Their products are never tested on animals – and most are vegan. You'll see visible results with advanced ingredient combinations and without irritation.