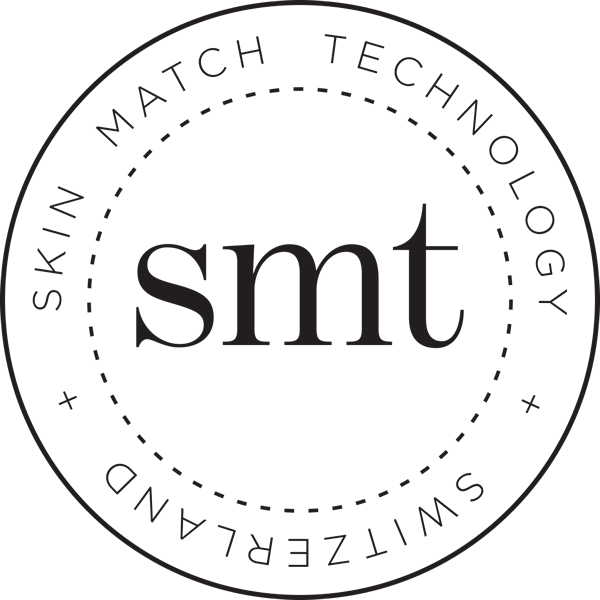 Dr. Dennis Gross
Hyaluronic Marine Hydrating Modeling Mask

Size:
Product Description
A gel + powder transformative mask that delivers intense hydration to your skin. This professional modeling mask is a cooling and deeply hydrating treatment that gives you immediate radiance after just one use. Used in our professional spa procedures, this mask begins as a gel and powder –when mixed together, they create a unique experiential texture with long-lasting hydration for ultimate skin-plumping results. As this unique mask morphs from gel to solid through a cooling chemical reaction, your skin is transformed from dull and dehydrated to dewy and radiant. This skin-reviving mask contains professional-grade algin and hyaluronic acid to improve skin's water holding capacity and supply it with essential minerals and microelements. This method of express hydration facilitates an oxygen exchange and removes impurities from skin's surface. After one treatment, improve the appearance of dry surface lines and pores and experience firmer, supple, more radiant skin. Simply lift it off and see the difference.

How to Use:
Once a week –mix Hyaluronic Cushion Gel (Step 1) with Activating Powder (Step 2) in a bowl. With the supplied spatula, immediately spread the formula in a thick, even layer on clean, dry skin –starting from the bottom of your face and working in upward strokes. Avoid the eye area. The thicker and more uniform the application, the easier it will be to remove the maskin one piece. The mask will set within 5-7 minutes, but may be left on for up to 15 minutes for maximum hydration. To remove, lift off the mask and wipe away any excess with a damp cotton ball. No rinsing needed! Follow with a serum and/or moisturizer of your choice from Dr. Dennis Gross Skincare™.

Tips:
The thicker and more even the application is on the face the easier it is to take off.
Apply thick edges for easy removal.

Key Ingredients:
Algin : Professional-grade alginates (highest content of guluronic acid)
Glycerin : Humectant which draws water to the skin and seals in moisture
Sodium Hyaluronate : Hyaluronic Acid, a natural humectant which holds 1000x its weight in water
About the Brand
NYC dermatologist Dr. Dennis Gross formulates all products based on his patients' skincare needs. Their products are never tested on animals – and most are vegan. You'll see visible results with advanced ingredient combinations and without irritation.