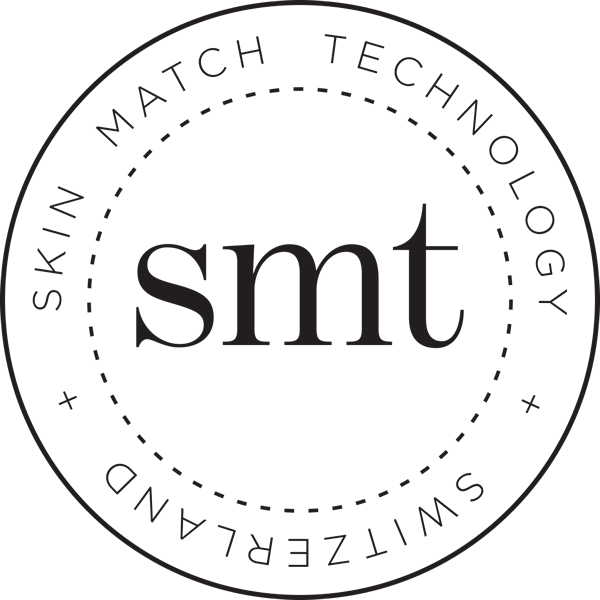 Dr. Dennis Gross
Alpha Beta® Pore Perfecting Cleansing Gel

Size: 225ml
Product Description
A balanced, deeply cleansed, unclogged complexion. This non-stripping Alpha Beta® powered cleanser removes all traces of dirt, oil, and makeup, and is safe for use around the eyes. Its deep cleansing action creates a rich, cushiony lather, ensuring skin feels soft and balanced. Alpha Beta® acids lift away dead skin cells and debris while toning and smoothing skin. Willow bark, Farnesol, and BarosmaBetullinahelp remove impurities, wash away bacteria, and decongest pores, while Snow Ear Mushroom hydrates to maintain skin's moisture balance. Dr. Gross hand selects each ingredient and combines it with the most efficient delivery system to ensure skin receives maximum skincare benefits from the rest of your regimen.

Ideal for dullness, enlarged pores, dry skin, rough texture, oily skin

How to use:
For optimal results, use AM and PM. With wet hands, massage into wet face. Rinse thoroughly.
About the Brand
NYC dermatologist Dr. Dennis Gross formulates all products based on his patients' skincare needs. Their products are never tested on animals – and most are vegan. You'll see visible results with advanced ingredient combinations and without irritation.