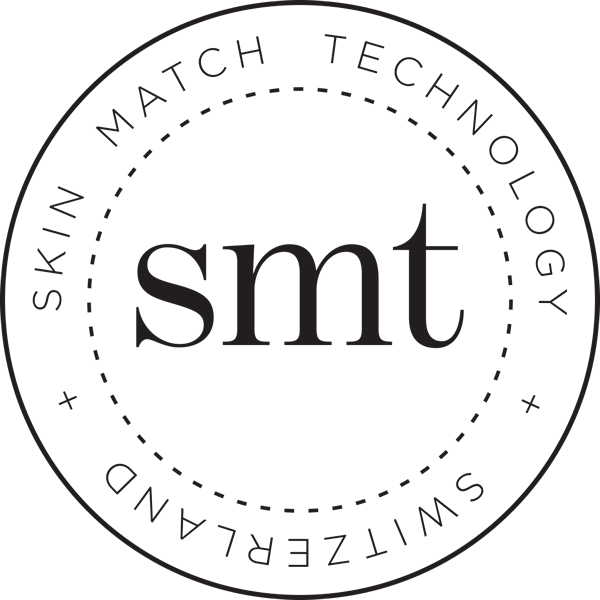 Dr. Dennis Gross
Alpha Beta Extra Strength Daily Peel - Packettes

30 Treatments
Size:
Product Description
Dr. Dennis Gross' signature daily anti-aging peel combats three common signs of aging: uneven skin tone and texture, fine lines and wrinkles, and enlarged pores, in an extra strength version containing seven acids.

Resurrect radiance with an extra strength version of the peel Dr. Dennis Gross uses with patients at his NYC practice. This patented two-step formula is easy and safe to use at home, without requiring recovery time. Step 1 is packed with rejuvenating, powerful yet gentle, exfoliating acids, and step 2 controls the alpha hydroxy acid activity and delivers anti-aging actives, nourishing skin, keeping it balanced, smooth, and radiant – perfectly prepped for a more effective skincare routine. Expect your complexion to appear smoother, with fewer fine lines, a more even tone and texture, and smaller-looking pores. Contains a combination of seven acids, for accelerated results.

How to Use:
Once a day, apply step 1 pad to clean, dry skin, using circular motions.
Continue application until pad feels dry.
Wait two minutes.
Follow with pad in step 2 using the same technique as step 1. Do not rinse after either step or use products containing alcohol.
Morning or night use.
Avoid contact with eyes. Make sure to use sunscreen daily to help prevent photo-aging.

Tips:
Gently exfoliate daily with alpha and beta hydroxy acids to make your other skincare products more effective. As the layer of dead cells, bacteria, makeup and oils are removed from the surface, the exposed layer of healthy skin is able to absorb products more easily, allowing you to soak up more benefits.
For drier skin, particularly during winter, consider alternating with the Ultra Gentle formula.

Key Ingredients:
Alpha and Beta Hydroxy Acids: Exfoliating acids that weaken the connection between dead skin cells, speeding up the normal shedding process, improving skin texture and unclogging pores
Resveratrol: Potent antioxidant and anti-aging polyphenol that protects from free-radical damage
About the Brand
NYC dermatologist Dr. Dennis Gross formulates all products based on his patients' skincare needs. Their products are never tested on animals – and most are vegan. You'll see visible results with advanced ingredient combinations and without irritation.