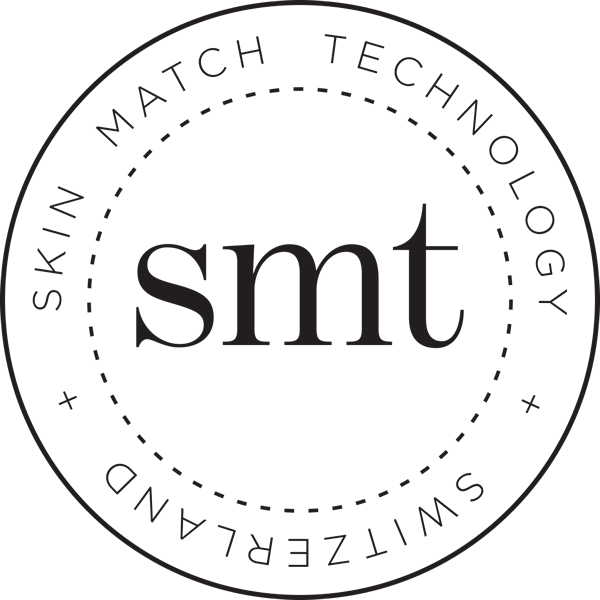 Estée Lauder
Estee Lauder Nutritious Radiant Vitality 2 in 1 Foam Cleanser

Size: 4.2oz
Product Description
This dual-action cleanser purifies skin for a look that's clean, fresh and radiant.
Use it two ways: Morning and night, it works as a gentle foaming cleanser.

At night, once a week (or as needed), let it work for 2 minutes as a deep purifying mask.

The Nutritious Collection: See a new look of active, radiant health. Nutritious helps Detoxify irritants. Neutralize external irritants. Infuse skin with moisture and energy. It's a daily dose of powerful vita-nutrients for your skin. A total approach to beauty, powered by pomegranate.

HOW TO USE
As a foaming cleanser: AM and PM, massage gently over wet skin, then rinse.

As a deep purifying mask: twice a week (or as needed), massage over dry skin and let it work for 2 minutes. Rinse.
About the Brand
Founded by Estée Lauder, the brand today continues her legacy of creating the most innovative, sophisticated, high-performance skin care and makeup products and iconic fragrances — all infused with a deep understanding of women's needs and desires. Today Estée Lauder engages with women in over 150 countries around the world and at a variety of touch points, in stores and online. And each of these relationships consistently reflects Estée's powerful and authentic woman-to-woman point of view.