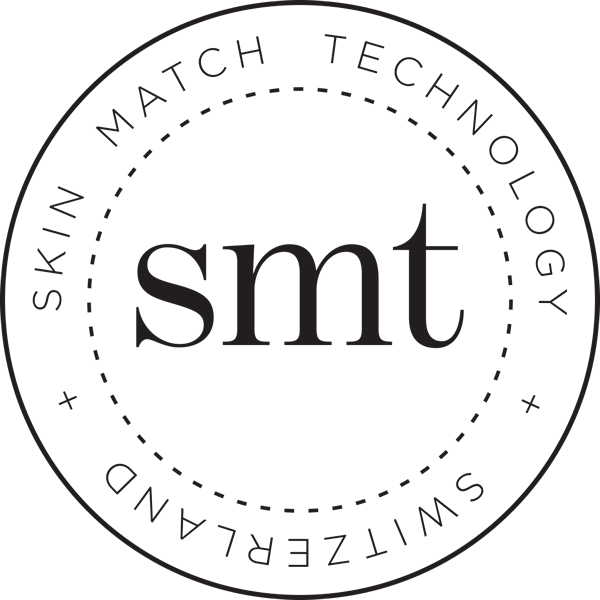 Estée Lauder
Estee Lauder DayWear

Anti-Oxidant Beauty Benefit BB Creme SPF 35 Light
Size: 1oz
Product Description
All at once. Moisture, protection and flawless perfection. Plus the most effective anti-oxidant power ever.*
This lightweight BB Creme creates an instant, even-toned, healthy look. Delivers high-performance, oil-free hydration and helps to control excess surface oil.

Powerfully protects with our proven Super Anti-Oxidant Complex and SPF 35.

Available in 4 shades to suit a wide range of skintones.

*In vitro testing, comparing Super Anti-Oxidant Complex with widely used anti-oxidants such as Alpha-lipoic acid, Kinetin, Vitamins C and E, Coenzyme Q10 and Idebenone.

HOW TO USE
Apply as a last step in your skincare regimen. Wear alone or under foundation.
About the Brand
Founded by Estée Lauder, the brand today continues her legacy of creating the most innovative, sophisticated, high-performance skin care and makeup products and iconic fragrances — all infused with a deep understanding of women's needs and desires. Today Estée Lauder engages with women in over 150 countries around the world and at a variety of touch points, in stores and online. And each of these relationships consistently reflects Estée's powerful and authentic woman-to-woman point of view.