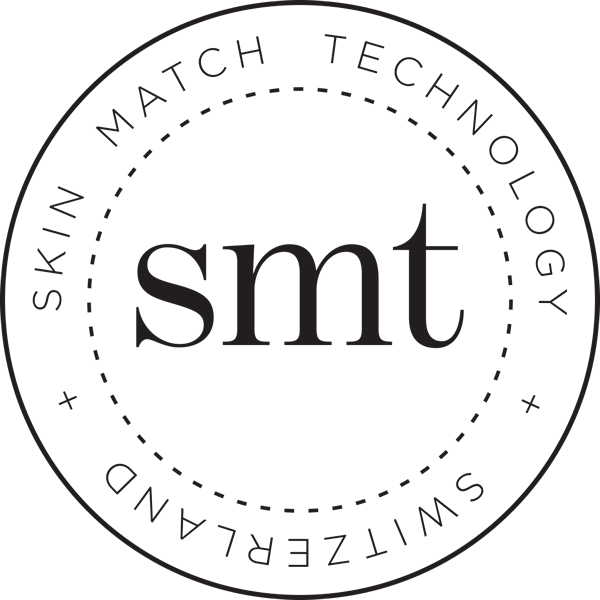 Estée Lauder
Estee Lauder Lash Primer Plus

Full Treatment Formula
Size: 0.17oz
Product Description
Maximize your lash look: This amazing mascara primer doubles lash volume. Curls and sets lashes.
Boosts the special effects of mascara and extends its wear. Acts like a magnet to attract and hold mascara, so less is needed.

Stays in place, providing the perfect beginning for magnificent lashes. Conditions to help prevent breakage.

HOW TO USE
For best results, apply one coat of Lash Primer Plus, then immediately apply your mascara while the primer is still wet.
About the Brand
Founded by Estée Lauder, the brand today continues her legacy of creating the most innovative, sophisticated, high-performance skin care and makeup products and iconic fragrances — all infused with a deep understanding of women's needs and desires. Today Estée Lauder engages with women in over 150 countries around the world and at a variety of touch points, in stores and online. And each of these relationships consistently reflects Estée's powerful and authentic woman-to-woman point of view.