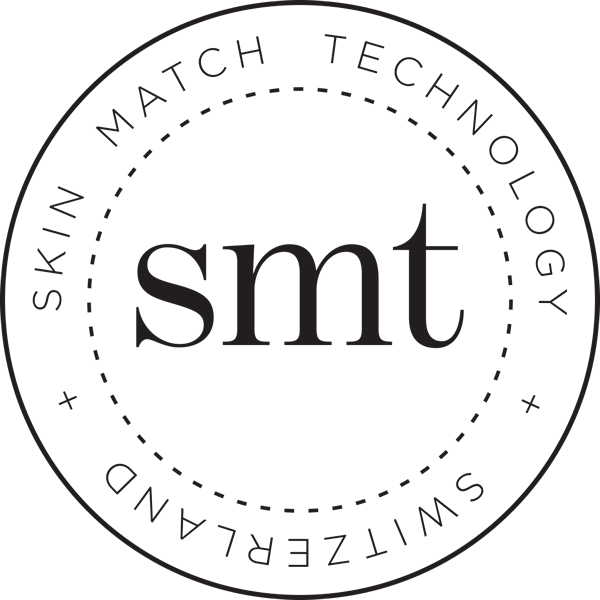 Estée Lauder
Estee Lauder Clear Difference Advanced Blemish Serum

Size: 1.7oz
Product Description
Finally, a grown-up solution to blemishes. This fast-acting serum reveals clearer, smoother, fresher skin.
Targets, treats and dramatically reduces the look of blemishes. Helps prevent new ones from forming and stop the breakout cycle.

86% of women said their skin looked clearer and healthier in just 1 week.

Suitable for all ethnicities.

The Clear Difference Anti-Blemish Collection: See the dramatic change in how your skin looks and feels with our Triple Action Clarity Technology. With the proven power of salicylic acid, it helps stop the breakout cycle, free skin of flakiness, control oil and refine pores.

Be confident. The difference is clear.

HOW TO USE
Apply on clean skin.
For best results, start with your favorite Perfectly Clean Cleanser.
Follow with your oil-free moisturizer such as DayWear, Advanced Time Zone, or Resilience Lift and/or Clear Difference Complexion Perfecting BB Creme.
About the Brand
Founded by Estée Lauder, the brand today continues her legacy of creating the most innovative, sophisticated, high-performance skin care and makeup products and iconic fragrances — all infused with a deep understanding of women's needs and desires. Today Estée Lauder engages with women in over 150 countries around the world and at a variety of touch points, in stores and online. And each of these relationships consistently reflects Estée's powerful and authentic woman-to-woman point of view.