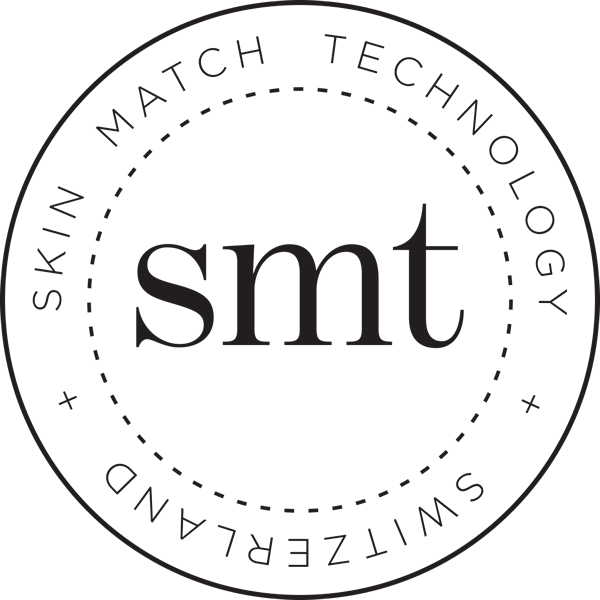 Estée Lauder
Estee Lauder Automatic Brow Pencil Duo

Soft Blonde
Size:
Product Description
Versatile, double-ended brow tool with twist-up browcolor on one side and styling and blending brush on the other.
Now you can line, define and accentuate brows with ease, balancing your eyes and framing your face.

Comes with an initial color cartridge plus one refill.

HOW TO SHAPE YOUR BROWS
Start with the brush end. Brush brow hairs down to find your natural brow shape.
Then use the color end to fill in sparse areas, using short, feathery strokes to shape and even out the contours of your brow.
About the Brand
Founded by Estée Lauder, the brand today continues her legacy of creating the most innovative, sophisticated, high-performance skin care and makeup products and iconic fragrances — all infused with a deep understanding of women's needs and desires. Today Estée Lauder engages with women in over 150 countries around the world and at a variety of touch points, in stores and online. And each of these relationships consistently reflects Estée's powerful and authentic woman-to-woman point of view.