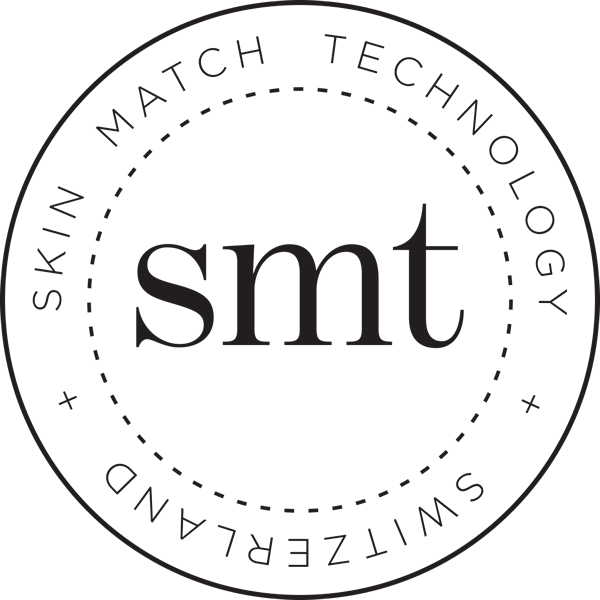 Estée Lauder
Estee Lauder Lucidity

Translucent Pressed Powder - Light Medium
Size: 0.4oz
Product Description
This pressed powder gives skin a luminous finish that minimizes the look of lines and wrinkles.
Special ingredients diffuse light as it hits your skin, creating a "soft-focus" effect that visibly smooths the appearance of your skin. Comes with a luxurious puff.

WHY USE PRESSED POWDER?
Pressed powder is ideal for finishing touches, or for touch-ups throughout the day. The sleek compact is convenient when you're on the go.

Love Lucidity? Many of our collectible compacts are filled and refillable with Lucidity Pressed Powder.
About the Brand
Founded by Estée Lauder, the brand today continues her legacy of creating the most innovative, sophisticated, high-performance skin care and makeup products and iconic fragrances — all infused with a deep understanding of women's needs and desires. Today Estée Lauder engages with women in over 150 countries around the world and at a variety of touch points, in stores and online. And each of these relationships consistently reflects Estée's powerful and authentic woman-to-woman point of view.