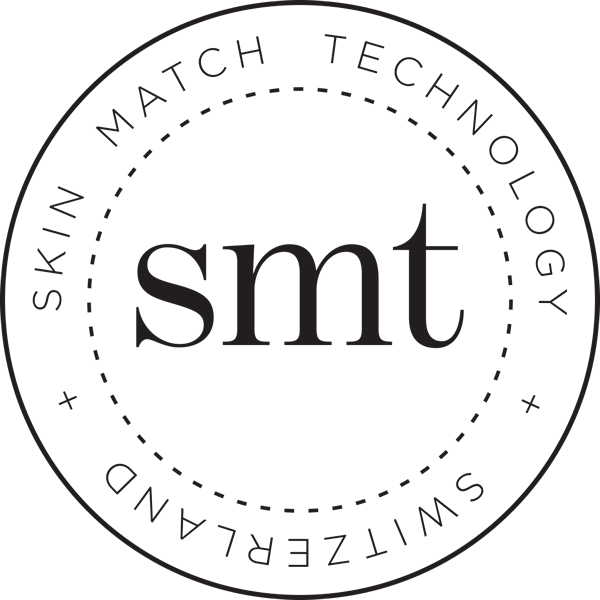 Estée Lauder
Estee Lauder Gentle Eye Makeup Remover

Size: 3.4oz
Product Description
This gentle, lightweight formula works quickly and gently to remove powder eyeshadow and other eye makeup.
Sweeps away without leaving any oily residue, so you can reapply eye makeup immediately after use.

Oil-free formula won't damage delicate skin.

Remember: Never go to bed with makeup on. Clean skin is healthy skin.

HOW TO USE
Sweep over closed eyelid with cotton pad. Wait a few seconds, then wipe gently downward.
Follow with your Estée Lauder cleanser and the rest of your skincare regimen.
About the Brand
Founded by Estée Lauder, the brand today continues her legacy of creating the most innovative, sophisticated, high-performance skin care and makeup products and iconic fragrances — all infused with a deep understanding of women's needs and desires. Today Estée Lauder engages with women in over 150 countries around the world and at a variety of touch points, in stores and online. And each of these relationships consistently reflects Estée's powerful and authentic woman-to-woman point of view.