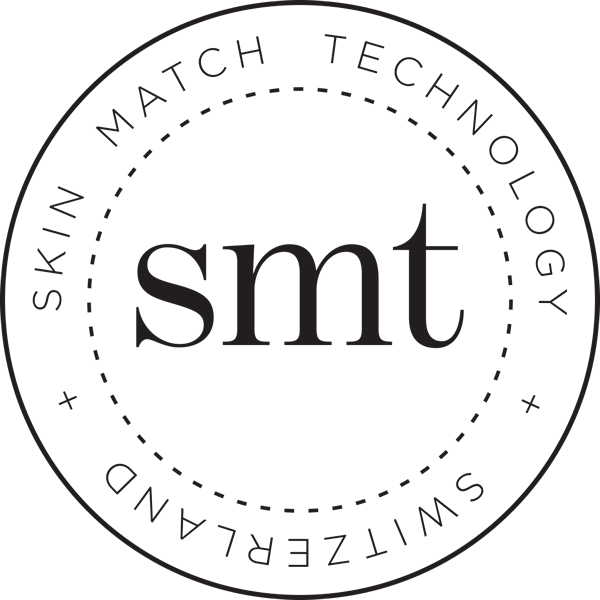 LAB Series
PRO LS All-In-One Cleansing Gel

Size: 150ml
Product Description
Ultra-light gel cleanser instantly refreshes while delivering four essential skin benefits: cooling, purifying, balancing, and conditioning. The pH-balanced formula leaves your beard soft and your face ready for a close, smooth shave.

How Does It Work
All-In-One formula Cools, Purifies, Balances, and is Non-Drying. Gently but deeply cleanses without disturbing pH or stripping moisture from the skin. Removes dead skin cells and purifies pores to help revitalize skin's appearance. Nourishing agents help condition skin to leave it feeling smooth and refreshed—not dry.

Formulated for all skin types

Product Usage
Massage over wet face in circular motions with fingertips each morning and night. Avoid the eye area. Rinse, and pat skin dry.
About the Brand
From Anti-aging to oil control; spf to razor burn; targeted solutions to all-in-one multitaskers- we've got you covered. Our collections are not only specially formulated for men's skin, they're also customized to your lifestyle.