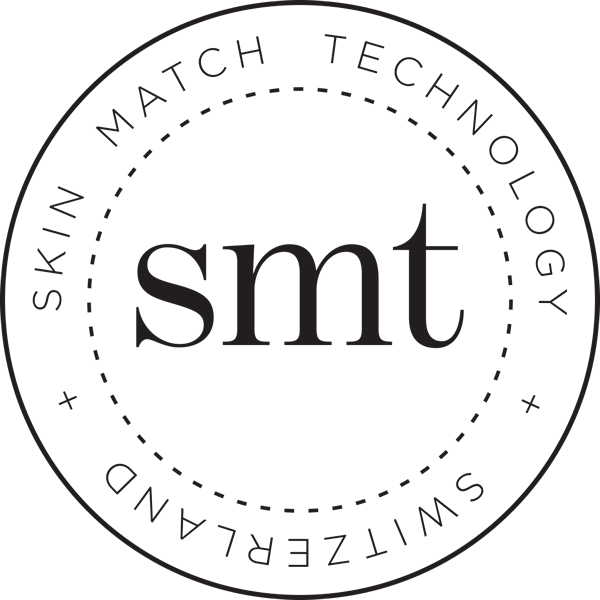 LAB Series
PRO LS All-In-One Face Hydrating Gel

Size: 75ml
Product Description
Ultra-light gel moisturizer splashes face with vital hydration that instantly cools, refreshes, and soothes on contact. Easy shine control leaves skin looking healthy.

How Does It Work
All-In-One formula Cools, Mattifies, Soothes, Hydrates. Instantly locks in moisture to maintain hydration levels while also calming and soothing the skin with an immediate cooling sensation. Oil-absorbing powder eliminates surface shine, leaving skin looking mattified with a shine-free finish.

Formulated for all skin types.

Product Usage
Apply to face and neck after cleansing each morning and night, avoiding the eye area.

About the Brand
From Anti-aging to oil control; spf to razor burn; targeted solutions to all-in-one multitaskers- we've got you covered. Our collections are not only specially formulated for men's skin, they're also customized to your lifestyle.