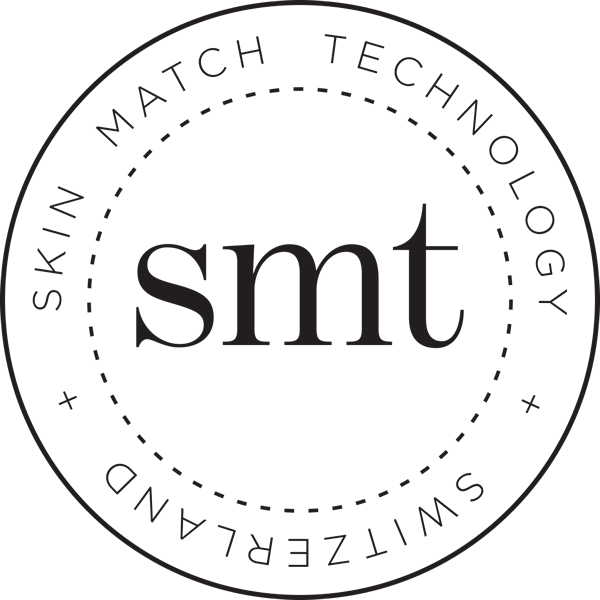 LAB Series
Max Matte Renewal Lotion

Size: 50ml
Product Description
Oil-free daily moisturizer combines a powerful anti-aging cream with the lightweight, non-greasy feel of a lotion. It instantly delivers vital hydration, controls shine, and invigorates skin for a brighter, healthier appearance. Patented technology reduces the appearance of lines.

How Does It Work
Formulated with Molecular Age-Less Complex™ to reduce the visible signs of aging, while our patented iLLUMATTE™ technology, featuring instant optics, helps mattify and renew skin's appearance. Excess oil and shine are minimized, giving skin has a smoother, brighter look.

Formulated for oily-prone skin. Oil-free.

Product Usage
Apply to face and neck every morning and night.
About the Brand
From Anti-aging to oil control; spf to razor burn; targeted solutions to all-in-one multitaskers- we've got you covered. Our collections are not only specially formulated for men's skin, they're also customized to your lifestyle.