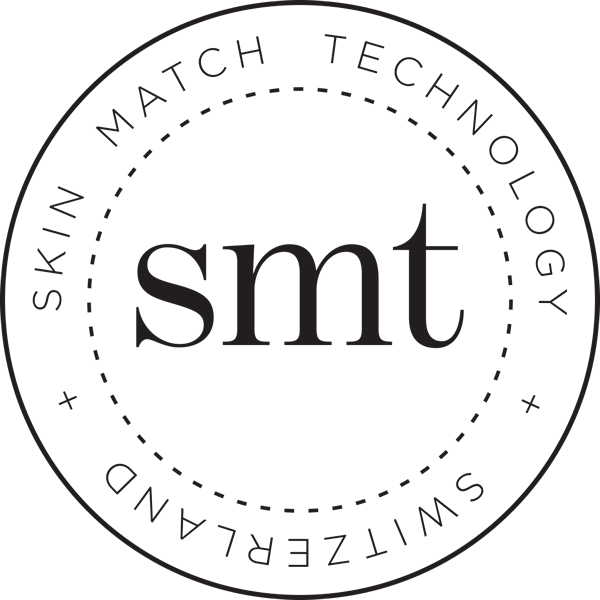 LAB Series
Urban Blue Detox Clay Mask

Size: 100ml
Product Description
Powerful purifying face mask uses a blend of clays, charcoal, and high-performance ingredients to help decongest and unclog pores and remove excess surface oil from the skin. Leaves skin looking clean, clear, and healthy.

How Does It Work
Detoxifies and purifies skin. Charcoal Powder helps draw out deep-dwelling pore cloggers such as dirt, oil, and dead skin cells. 76% demonstrated significant pore unclogging. A blend of clays helps absorb toxins to purify and cleanse skin. Instantly reduces excess surface oil that can lead to shine. 100% demonstrated significant reduction in surface sebum.

Formulated for all skin types.

Product Usage
Use 1-2 times per week all over face or on oily T-Zone, avoiding eye area. Leave on for 5-10 minutes and rinse off.

About the Brand
From Anti-aging to oil control; spf to razor burn; targeted solutions to all-in-one multitaskers- we've got you covered. Our collections are not only specially formulated for men's skin, they're also customized to your lifestyle.