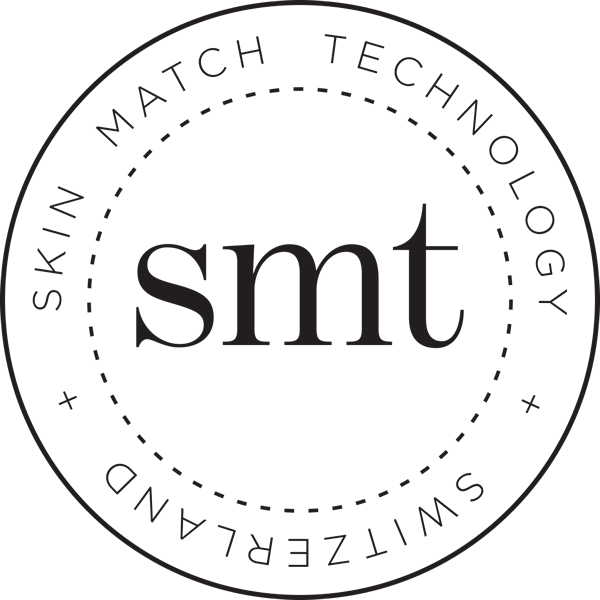 LAB Series
Power Pore Anti-Shine and Treatment

Size: 20ml
Product Description
Breakthrough anti-shine treatment instantly smooths skin's appearance, minimizing the look of pores and helping to control excess oil production for up to 8 hours. Over time, the advanced formula helps firm and strengthen pore walls, visibly reducing the size of pores.

How Does It Work
This multi-benefit formula uses a 3-pronged approach to instantly perfect, smooth, and refine the look of pores while controlling excess oil production over time. Power Pore works like a soft-focus lens, instantly refining the look of enlarged pores and leaving skin with a natural, matte, and perfected finish. Sebum Control with I-Matte™ is a special blend of oil-absorbing powders that immediately absorbs oil from the skin's surface, while actives help keep the production of excess oil under control long term. Clogged Pore Minimizer with Pore-Ox Complex™ helps minimize oxidation within the pores. Tightening/Strengthening Pore Wall with Pore Redux Technology™ helps tighten and strengthen the pore wall, visibly reducing the size of pores.

Formulated for all skin types, especially normal-to-oily, oily, and acne-prone skin.

Product Usage: Smooth a small amount over areas with visible shine and pores: nose, forehead, cheeks, and chin.

About the Brand
From Anti-aging to oil control; spf to razor burn; targeted solutions to all-in-one multitaskers- we've got you covered. Our collections are not only specially formulated for men's skin, they're also customized to your lifestyle.