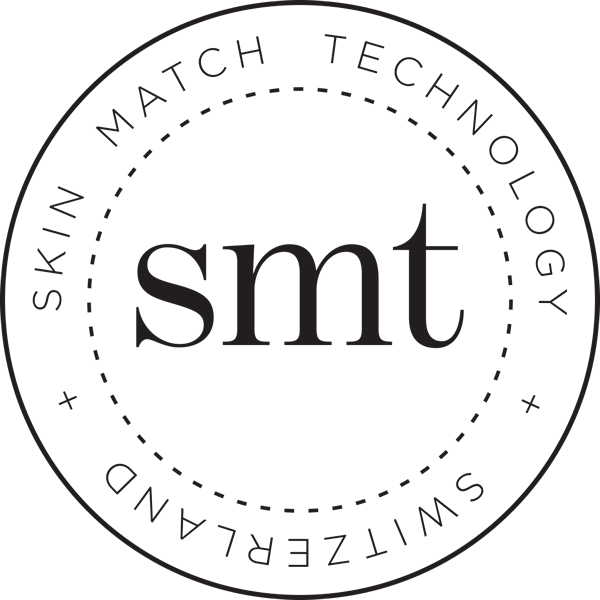 LAB Series
Pro LS Lip Tech

Size: 4.3g
Product Description
Multi-benefit hydrating balm delivers instant moisture to lips; leaves them feeling soft and smooth. Nourishing formula shields against the environment while it conditions, softens, and refreshes for visibly smoother lips. Natural, no-shine finish.

How Does It Work
4 key benefits in one high-tech formula:
1) Moisturizing
2) Conditioning
3) Softening
4) Refreshing. Vitamin E moisturizes, Beeswax helps protect, Shea Butter softens, and Menthol works to invigorate and revive skin.

Formulated for all skin types.

Product Usage
Apply liberally, and allow an excess of the lip balm to be absorbed.

About the Brand
From Anti-aging to oil control; spf to razor burn; targeted solutions to all-in-one multitaskers- we've got you covered. Our collections are not only specially formulated for men's skin, they're also customized to your lifestyle.