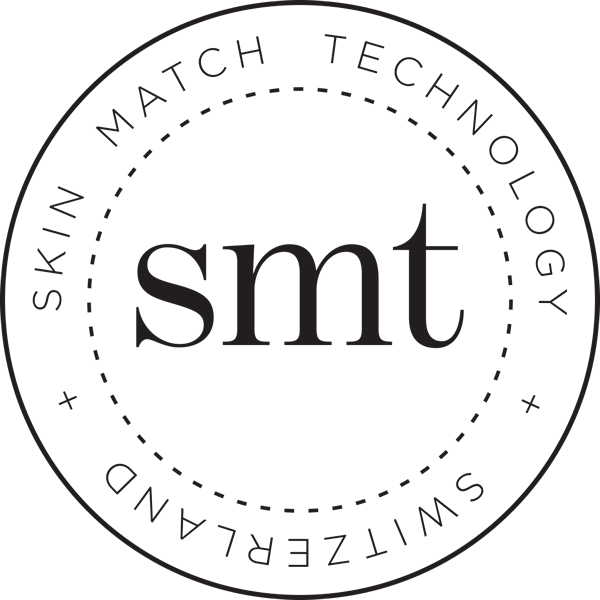 LAB Series
Lab Series Pro LS All-in-One Face Treatement

Size: 50ml
Product Description
What it is: PRO LS All-in-One Face Treatment is a super-light, fast-absorbing formula that combines four face-care essentials.

Who it's for: Formulated for all skin types

What it does: One formula offers four skin care benefits so you can look your best in one easy step. Employing MPD-8 Complex™, it helps to soothe skin, calming the look of irritation and redness. Replenishes moisture, helping to rebuild and fortify the moisture barrier over time. Diminishes the appearance of fine lines and wrinkles. Uses I-Matte™ technology to help absorb oil instantly, leaving skin looking clean and less shiny.

How to use: Designed to be used anytime, anywhere. Apply it to clean face and neck after shaving, or anytime you're feeling dry or looking shiny.
About the Brand
From Anti-aging to oil control; spf to razor burn; targeted solutions to all-in-one multitaskers- we've got you covered. Our collections are not only specially formulated for men's skin, they're also customized to your lifestyle.